U.K. to train 4,000 Ukrainian soldiers
U.K. Secretary of State for Foreign and Commonwealth Affairs Philip Hammond says that the United Kingdom is going to train 4,000 Ukrainian troops until March 2017, according to the Ukrainian Embassy to the U.K.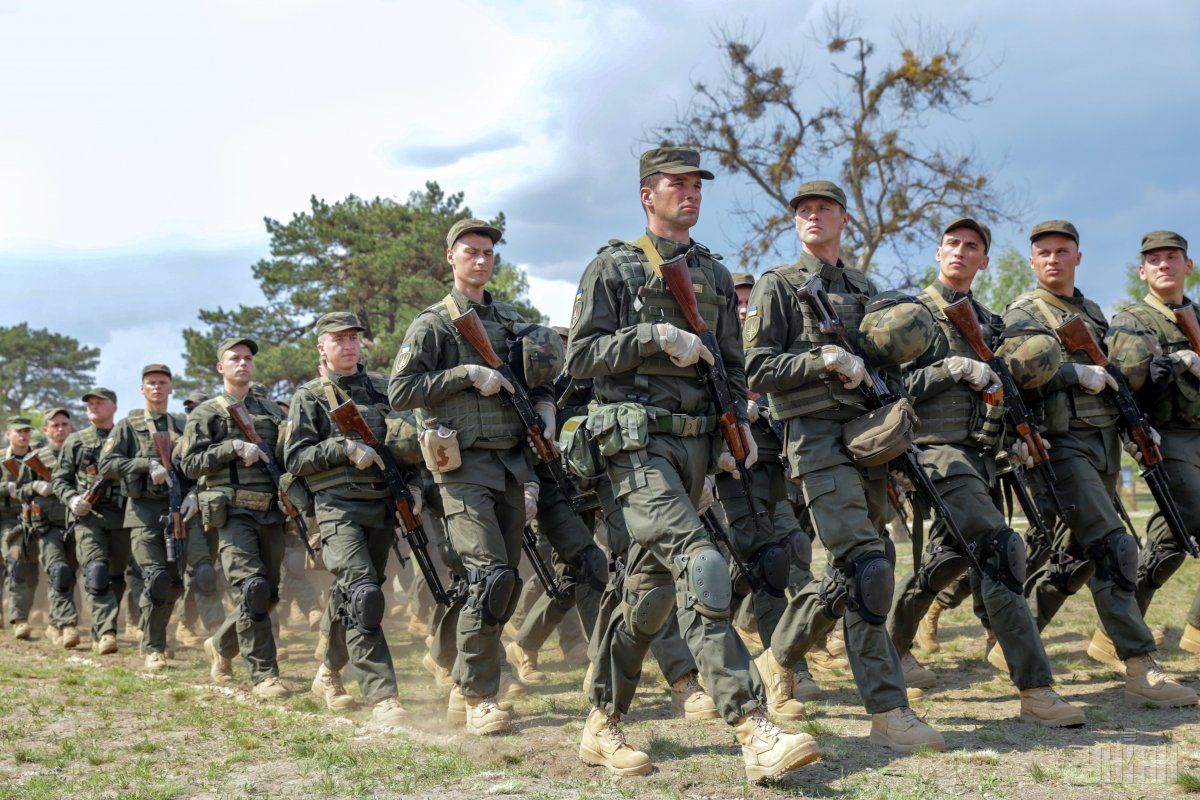 "UK is going to train 4,000 Ukr militaries until March 2017 – Foreign Secretary @PHammondPM told UA media on the margins of NATO Warsaw Summit," the Embassy tweeted on Friday.
As UNIAN reported earlier, the Rapid Trident 2016 military drills were held at the International Peacekeeping and Security Center (IPSC) in Yavoriv, Lviv region, Ukraine, June 27 through July 8, 2016. The drills support interoperability among Ukraine, the U.S., NATO and Partnership for Peace member nations. This year, 14 countries took part in the exercise with participation of approximately 2,000 personnel.
Rapid Trident 2016 NATO drills kick off in western UkraineIn 2016, Ukraine's armed forces are to participate in 10 multinational exercises.
If you notice a spelling error, please highlight it with your mouse and press Ctrl+Enter