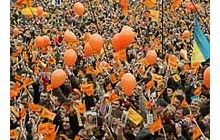 Faded orange: why the hero of Kyiv faces peril at the polls
For Yushchenko, the polls are a crucial test of his efforts to build a stable democracy and open economy, to counter Russian influence by  promoting ties with the west, and to ease the country`s...
I only know who won`t be the prime minister - Yushchenko
The political majority will probably be formed with the positions of three political forces taken into consideration. Some other may decide to join the coalition...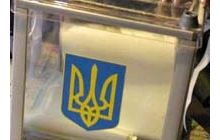 Ukraine`s Future in the Balance
Ahead of crucial parliamentary elections in Ukraine, JID`s regional correspondent reviews the implications of a new electoral law and assesses the extent to which the poll will determine the country`s future orientation.