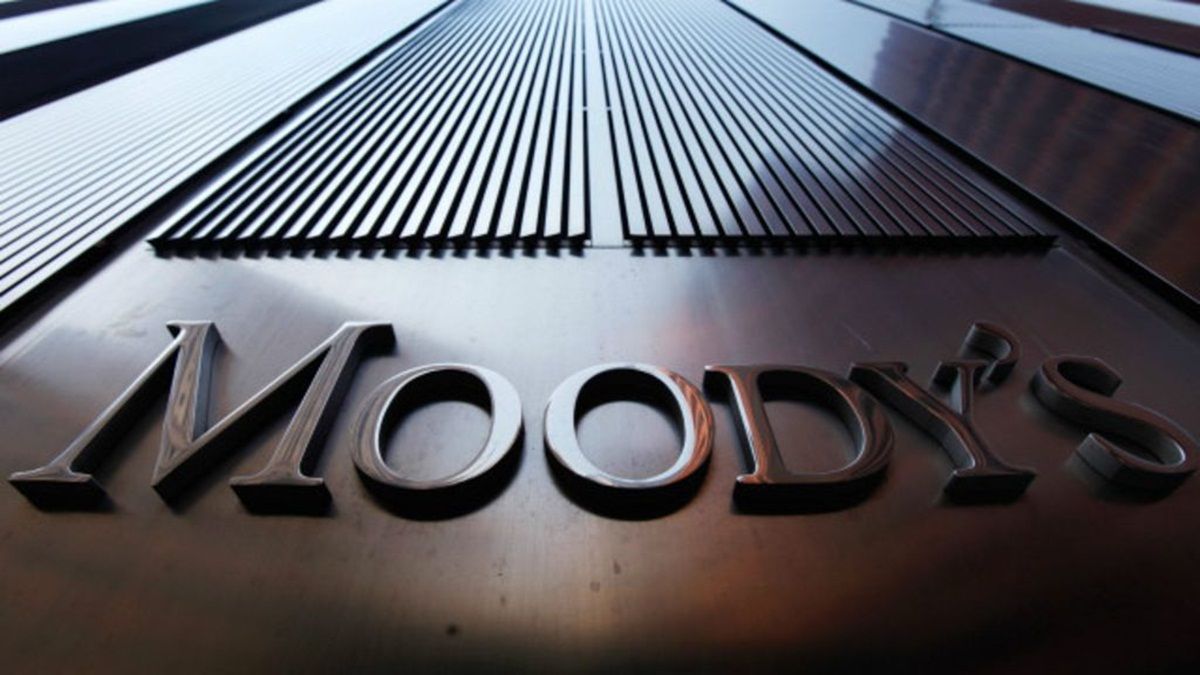 REUTERS
The agency said the tensions could be a blow to Ba1 negative-rated Russia's economic recovery hopes and that Western sanctions could well be tightened again if the trouble escalated further, Reuters wrote.
It is "a credit negative for Russia", Moody's said in a new research note.
"If the fighting were to spread to a new front in Crimea and intensify further in Donbass, international sanctions would likely tighten and be extended, which would renew capital flight and rouble exchange rate weakness, and eventually undermine Russia's economic recovery," Moody's wrote, according to the report.