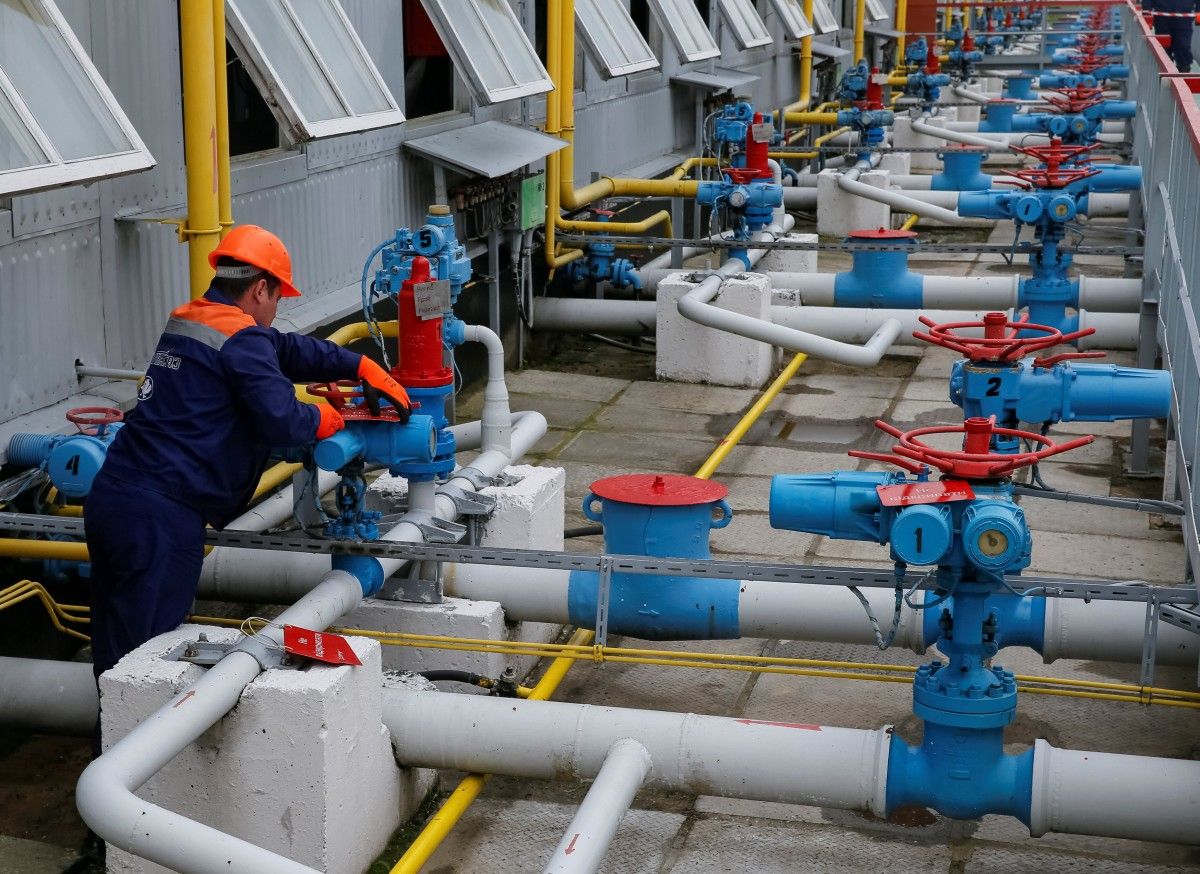 REUTERS
"Taking into account the considerable surplus capacity of Ukraine's gas transportation system, with 30% of its gas compressor stations in standby mode, it is obvious that the unused assets must be decommissioned," Prokopiv told NV Business magazine, according to Reuters.
He said the government was preparing for different supply scenarios.
"We have a clear strategy for the next 10 years, according to which we will soon begin to optimize the gas transport system to make it ready for... zero, 30 and 70 billion cubic meters (bcm) of transit through the territory of Ukraine," he said.
Read alsoUkraine intends to stop importing gas by 2020 – PM GroysmanThe official added that Ukraine had already lost around 40 bcm of transit after Russia's Gazprom launched the Nord Stream pipeline to Germany and boosted the transit capacity of the Belarussian gas system.
"The Russians would like to completely discredit Ukraine. They wanted to launch another flow - the Nord Stream 2 and also bypass Ukraine in the southern direction, building a so-called South Stream. This is a threat to Ukraine," Prokopiv said.
He said Ukraine had already faced a significant surplus in its transit capacities, with around a third of its pumping stations standing idle.