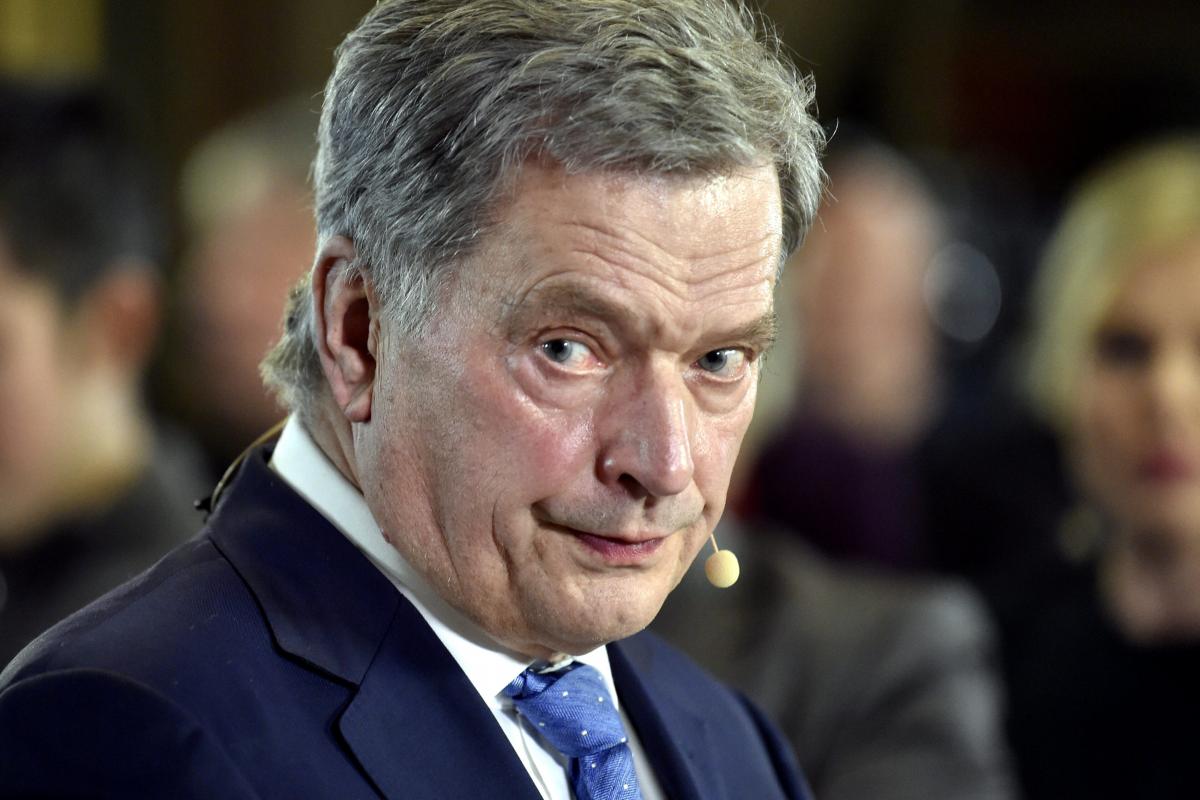 LEHTIKUVA/Jussi Nukari via REUTERS
President of Finland Sauli Niinisto noted that his country is willing to contribute to the Donbas settlement, including by joining a peacekeeping force in eastern Ukraine.
Read alsoU.S. ready to help stop war in Donbas - Volker"If it seems that it [Ukraine crisis] can be resolved, then yes, Finland must be mentally and physically involved as long as we have enough resources." President Niinisto told the Finnish media as he attended the Munich Security Conference where he met President Poroshenko among other leaders.
However, Niinisto stated that the plan for peacekeeping operations is well in its early stage, noting that the conflict in Ukraine is Europe's biggest problem, according to the presidential chancellery.
"If an agreement is reached and if it is a large-scale mission under the UN mandate, then yes, it is in Finland's interest to get this European lock open."