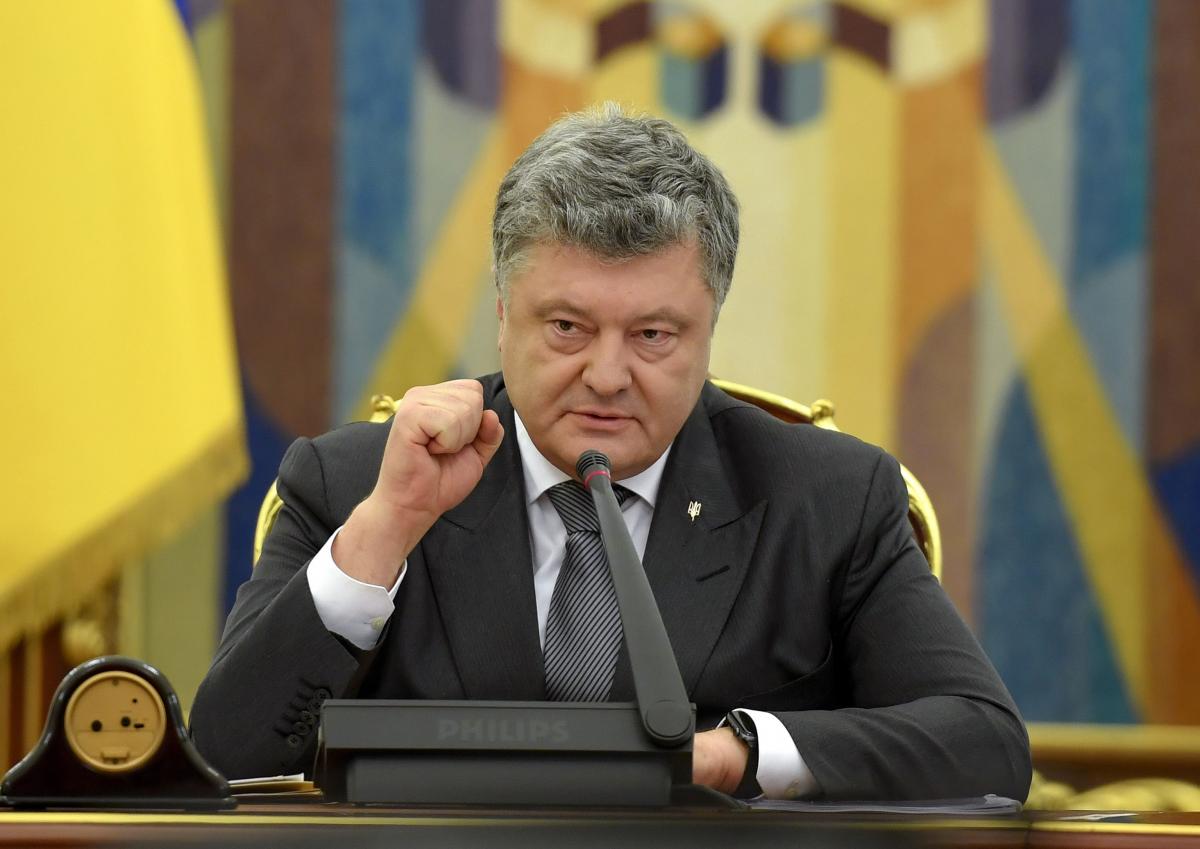 REUTERS
Ukrainian President Petro Poroshenko held a phone conversation with U.S. Secretary of State Mike Pompeo, during which he stressed the importance of continuing pressure on Russia in order to get all Ukrainian hostages released.
Read alsoPoroshenko: Nord Stream 2 not economic project, damages European unity
Poroshenko thanked the U.S. for providing Ukraine with Javelin antitank missile systems. The parties also discussed the enhancement of cooperation in security and defense sector, the presidential press service said in a statement on June 2.
The officials talked about the possible risks in the case of the Nord Stream 2 implementation and coordinated positions in the context of the announced conclusions on downing of Malaysia's flight MH17 over occupied Donbas in 2014.
They also highlighted the importance to keep sanctions policy vis-à-vis Russia.
"The head of state informed the Secretary about reforms implementation in Ukraine in the context of cooperation with the International Monetary Fund, in particular with regard to building efficient anti-corruption infrastructure," the press service said.
The Ukrainian president invited Pompeo to visit Ukraine.
As was earlier reported, the U.S. Senate approved Mike Pompeo's nomination as the next secretary of state on April 26.
In May, he said that the U.S. "must continue to exert pressure to curtail Nord Stream 2."