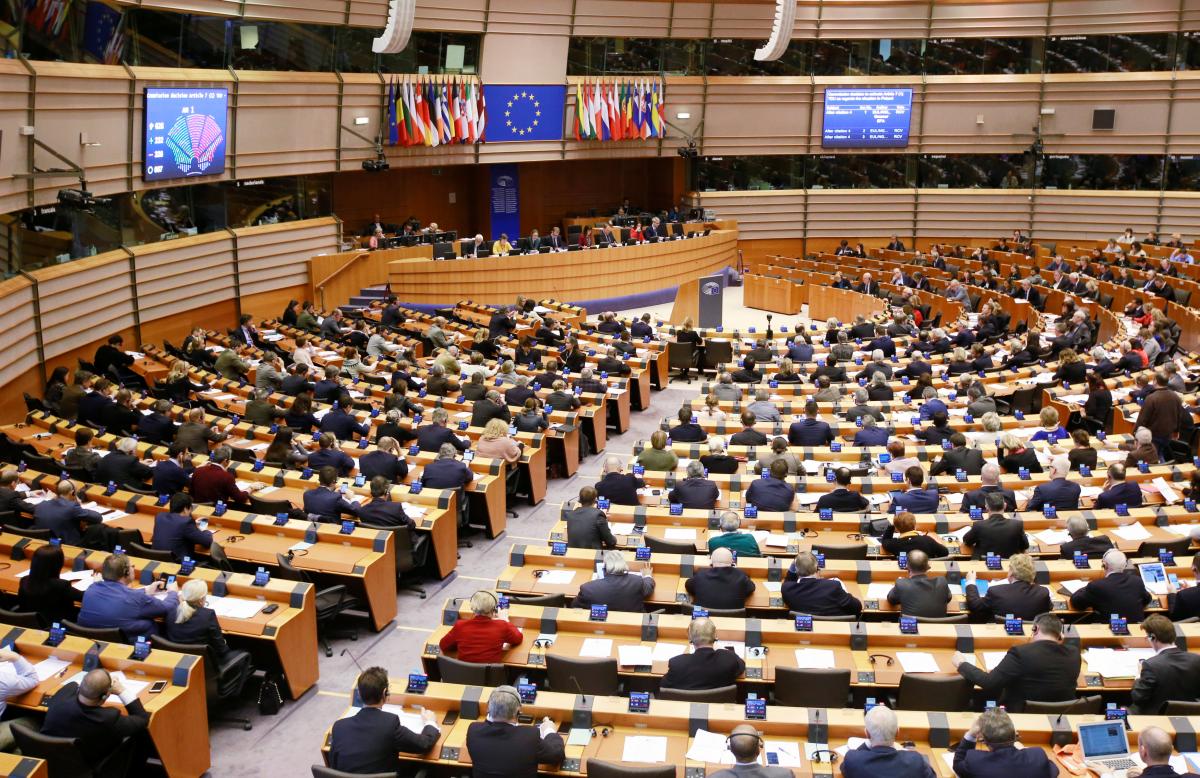 REUTERS
The European Parliament has condemned Russia's violations of the norms of international law and human rights in occupied Crimea.
The relevant resolution was adopted in Strasbourg on June 14 by 485 votes to 76, with 66 abstentions.
"As FIFA Football World Cup kicks off in Russia today, the European Parliament urges Russia to comply with its domestic and international obligations to ensure respect for human rights, including freedom of expression and freedom of assembly. It criticises the Russian law on 'foreign agents', under which NGOs and foreign media receiving foreign funds are subject to a high level of government scrutiny," MEPs said, according to a press release on the official website of the European Parliament.
Read alsoEuropean Parliament urges Russia to release Sentsov, other Ukrainian political prisoners
They also condemn Russian violations of international law in occupied Crimea, including the enforcement of Russian legislation, heavy militarisation of the peninsula, and massive and systematic human rights violations. MEPs remind Russia that as an occupying power, it has an obligation to protect Crimean citizens from arbitrary judicial or administrative measures and ensure respect for their rights.
The resolution also calls on EU member states to remain firm and united in the implementation of the agreed sanctions against Russia and to prolong them.