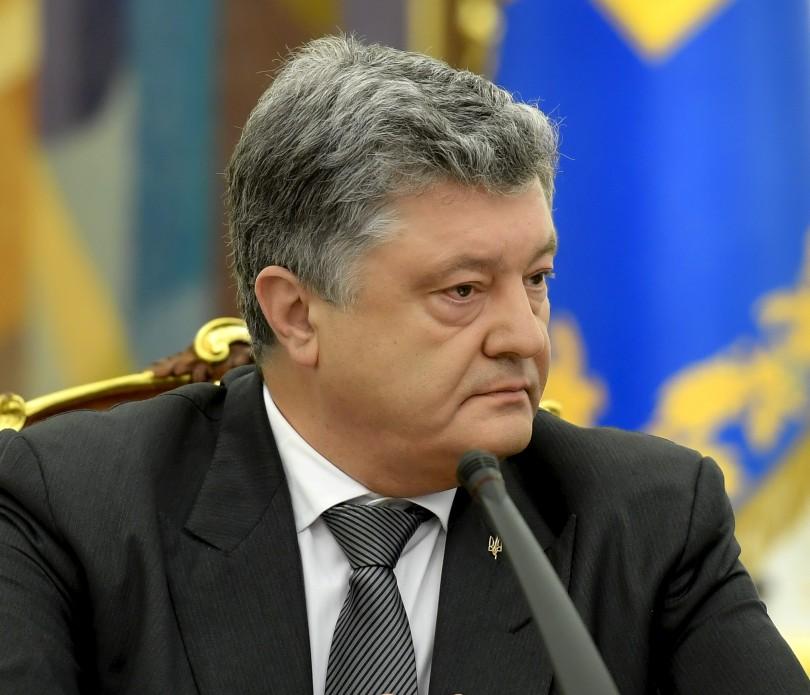 president.gov.ua
Ukrainian President Petro Poroshenko has announced he instructed the Cabinet of Ministers to create an interdepartmental coordinating agency to prepare a lawsuit against Russia to compensate for the damage caused by the occupation of Donbas and the annexation of Crimea.
Read alsoPoroshenko calls Putin's words about "referendum" in Crimea ridiculous
"Every day, Russia's ongoing armed aggression causes new immeasurable human suffering on Ukrainian land, infrastructure is ruined, enterprises and economic potential of Donbas and Crimea are destroyed," he wrote on Facebook on August 1.
"Therefore, we must not delay an instant and prepare a consolidated claim of Ukraine against Russia to compensate for the damage done. I have asked the Cabinet of Ministers of Ukraine to take measures for the immediate establishment of a respective interagency coordinating body," the president said.
Its creation is stipulated in the so-called Donbas reintegration law adopted in January this year, which "clearly confirms Ukraine's commitment to a peaceful settlement and reflects [the president's] mindset for peaceful reintegration of the occupied areas," Poroshenko added.