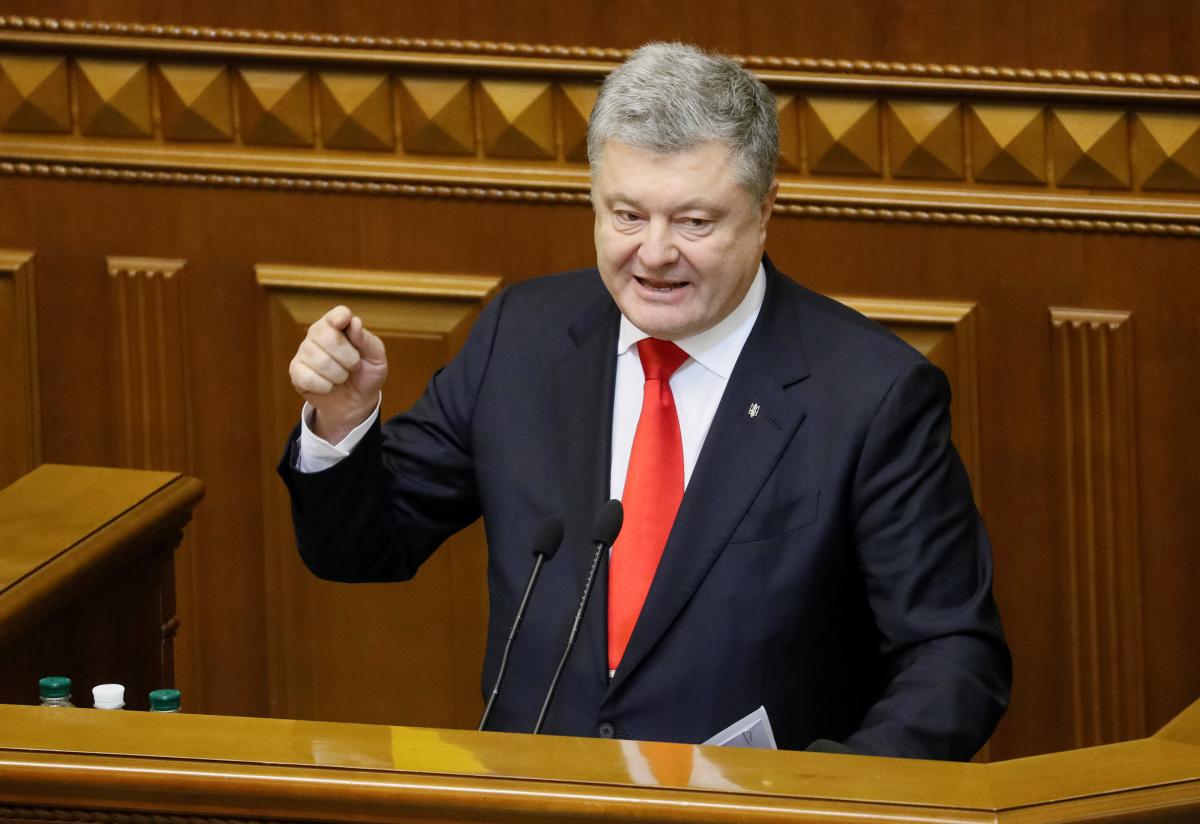 REUTERS
Ukrainian President Petro Poroshenko has said Russia has sharply increased the number of its troops along the border with Ukraine and in Russian-occupied Crimea.
"We have complete information about the sharp increase in Russian troops along our border and in occupied Crimea. And all the opportunities the authorities have due to [recently imposed] martial law will be used to enhance the defense of the state border with the Russian Federation and the administrative border with the Autonomous Republic of Crimea," Poroshenko said at the forum "70 Years of the Universal Declaration of Human Rights: an Agenda for Ukraine," an UNIAN correspondent reported.
Read alsoPoroshenko: Putin threatens NATO's eastern borders
The president said martial law had been imposed in 10 border regions to protect the territorial integrity and independence of the state. He stressed that was a preventive step, which in no way aims at curtailing the constitutional rights and freedoms of citizens.
According to him, joint combat training of the brigades located in the respective regions will take place.
"The respective units will be relocated to enhance the defense of the border. Military exercises will be held in the areas where martial law is in effect, as well as training with the first line reserve will also take place," Poroshenko said.
"Ukraine is taking its own measures to address the threat of the full-scale Russian invasion of Ukraine. And when someone says we had to use other, land routes to relocate Ukrainian ships from land – what does this mean, dear politicians? To offer to surrender the Kerch Strait to Russians? To recognize the illegal occupation? What will you continue doing to trade Ukrainian land?" he said.