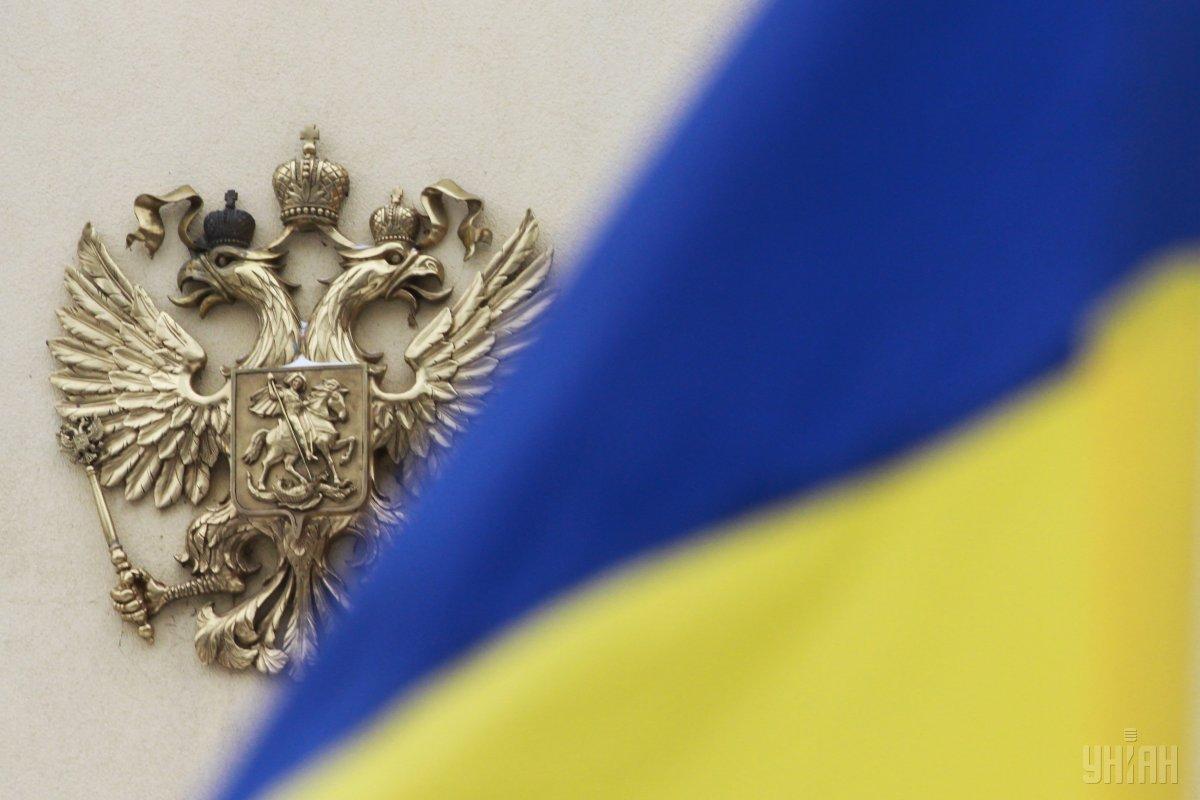 Photo from UNIAN
Ukraine is mulling over the termination of about 40 bilateral agreements with the Russian Federation.
Speaking on TV Channel Pryamiy, Ukrainian Deputy Minister for Temporarily Occupied Territories and Internally Displaced Persons Yuriy Hrymchak recalled that Ukrainian Minister of Foreign Affairs Pavlo Klimkin said that after the decision not to prolong the Friendship Treaty with the Russian Federation, Ukraine is now reviewing about 40 different agreements with Russia.
Read alsoLaw on non-prolongation of Treaty of Friendship with Russia enters into force in Ukraine
"It's hard to exactly say how many such deals will be terminated because they are interstate and intergovernmental. The process continues, but it's just not so public," he said.
"The only thing I would like to say is that, as far as I know, we have already lodged a lawsuit with the International Tribunal for the Law of the Sea, as it contains a lawsuit regarding the construction of the [Crimean] bridge, as it violates everything that can be violated. And there is a suit for [Russia's] attack on our vessels – it is either ready or is still being prepared. As far as I know, risks from the termination of the 2003 agreement on the joint use of the Sea of Azov are being monitored and analyzed all the time," Hrymchak said.
In May 2018, Russia unveiled the Crimean bridge, also known as the Kerch Strait bridge, which links the Russian-occupied Crimean peninsula and Russia's Krasnodar Krai.
In November 2018, Russian special forces attacked and seized three Ukrainian navy boats with 24 Ukrainian sailors on board. The boats were heading from the Ukrainian port of Odesa on the Black Sea to the Ukrainian port of Mariupol on the Sea of Azov via the Kerch Strait. The sailors were taken to detention centers in Moscow and are facing trial.