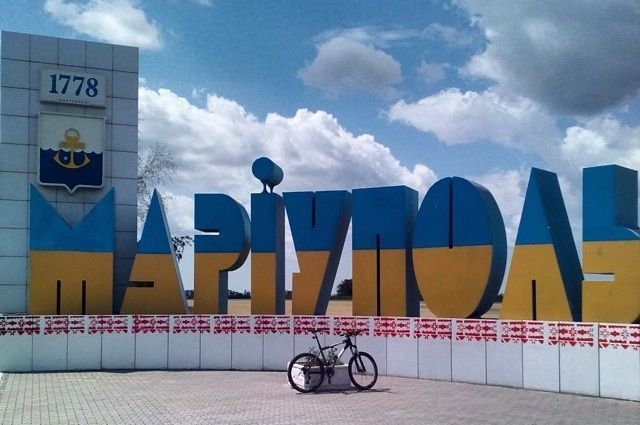 Begemot.media
The European Commission will send a "fact finding mission" to the strategic Azov Sea port city of Mariupol in late January, according to RFE/RL's correspondent in Brussels Rikard Jozwiak.
"The European Commission will send a fact finding mission to Mariupol on 28-29 January," he wrote on Twitter on January 22, 2019.
Read alsoPACE resolution on situation in Azov Sea to include call for release of Ukrainian sailors – MP
As UNIAN reported earlier, Ukrainian MP Volodymyr Ariev, who is also vice-president of the Parliamentary Assembly of the Council of Europe, chairman of the PACE Committee on Culture, Education, Science and Media, said the organization on January 24 would hold an urgent debate on the situation in the Sea of Azov and the Kerch Strait within the framework of the winter session in Strasbourg.