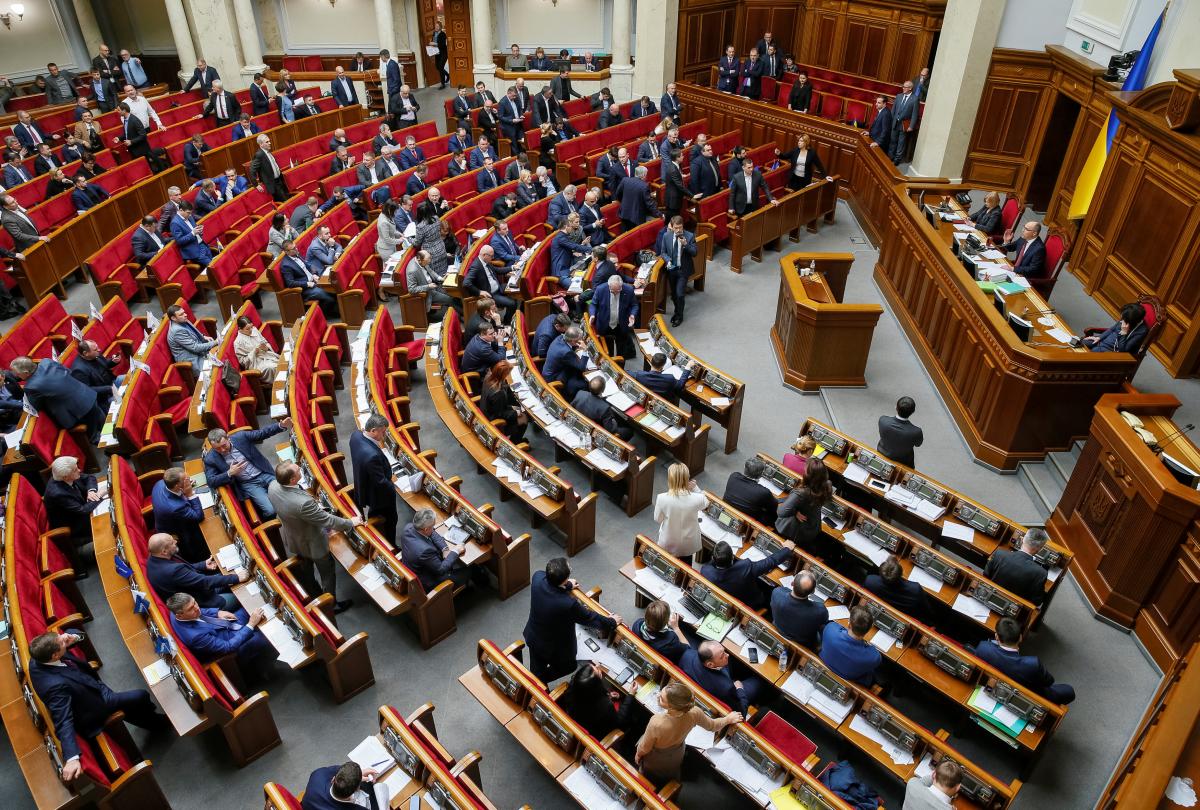 REUTERS
Leader of the Servant of the People Party Dmytro Razumkov has announced a new law under which a lawmaker may lose his or her seat in parliament if they skip parliamentary sessions.
Read alsoServant of the People leader rules out amnesty for war criminals
"The procedure will have to be formalized. One of the formats we have considered is a referendum to recall a lawmaker. These could be rules that are enshrined in law: if you do not go to work, let's say, for 30% of the time you have to be at work... This will be stipulated in law. If you skip 30% of [parliamentary] sessions, you will lose your seat in parliament," he said in an interview for the RBC Ukraine media outlet.
As UNIAN reported earlier, Presidential Envoy to Parliament Ruslan Stefanchuk said Ukrainian President Volodymyr Zelensky would submit to the Verkhovna Rada, Ukraine's Parliament, a bill introducing criminal liability for the so called "piano voting", i.e. multiple voting when lawmakers vote for their absent fellow legislators.