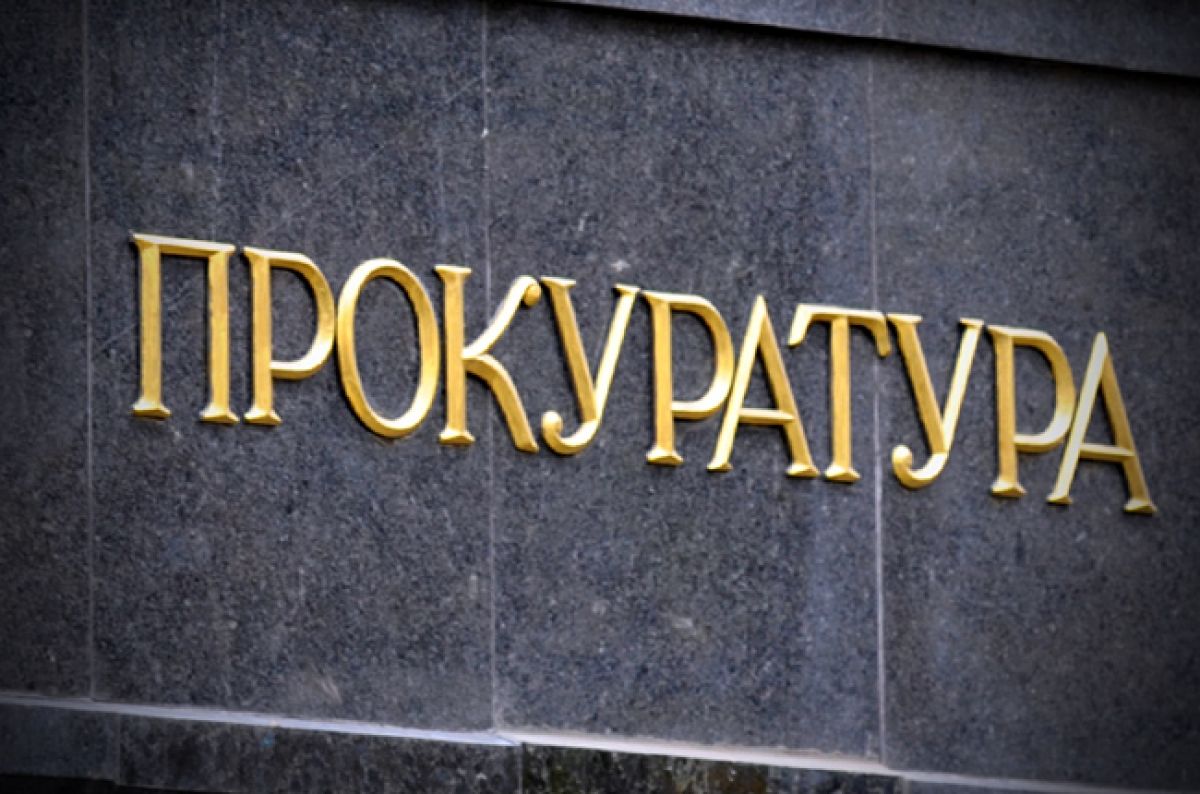 Prosecutor's office / atn.ua
Deputy chief of the Office of the President of Ukraine Ruslan Riaboshapka says he sees no need for a military prosecutor's office in the structure of prosecutorial bodies.
"In general, we need a military justice. Anatoliy Matios [chief military prosecutor] says we need a whole vertical: starting with military detectives, military prosecutors, and ending with military courts. I am absolutely not sure this is right, I've always been an opponent of this: both military courts and military justice system as a whole. I don't think there is an urgent need for this. Perhaps a military prosecutor's office will also be one of the areas that will be subject to change," Riaboshapka said in an interview with a Ukrainian TV Channel 24.
Read alsoUkraine court rules to seize Russia's tanker NEYMA
Answering a clarifying question on whether these changes mean altering the structure of military prosecutors' offices or eliminating them, Riaboshapka said he did not see "the need for a military prosecutor's office" as such.