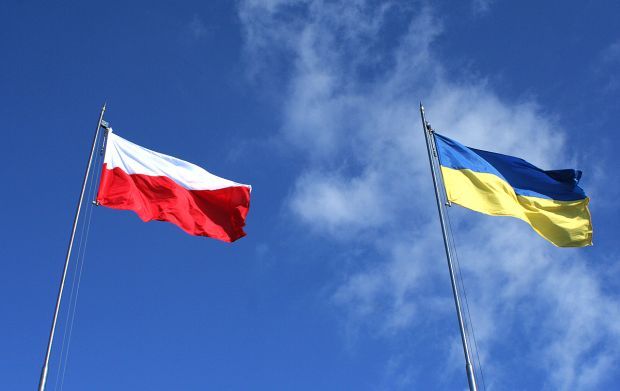 hyser.com.ua
The Head of State emphasized that he highly appreciated the support of Poland, which has been the first country to recognize Ukraine's independence and sovereignty. He is particularly grateful for consistent and deliberate efforts of Poland in the enhancement of international unity and solidarity with Ukraine in these difficult times related to the necessity of countering Russian aggression, the press service reported.
Read also25th anniversary of Ukraine-China diplomatic relations: heads of states exchange greetings"Today's high level of Ukraine-Poland relations owes wisdom and maturity of our nations that have learned to appreciate mutual friendship and fraternity after tragic historic challenges. I believe that the Ukraine-Poland strategic partnership has no alternatives and will further develop in the spirit of trust, respect and mutual support," Poroshenko noted in congratulations to President of Poland Andrzej Duda.
The Head of State wished his Polish colleague strong health, inexhaustible energy and further achievements for the benefit of the Homeland. He also wished peace, harmony and prosperity to the friendly Polish nation.