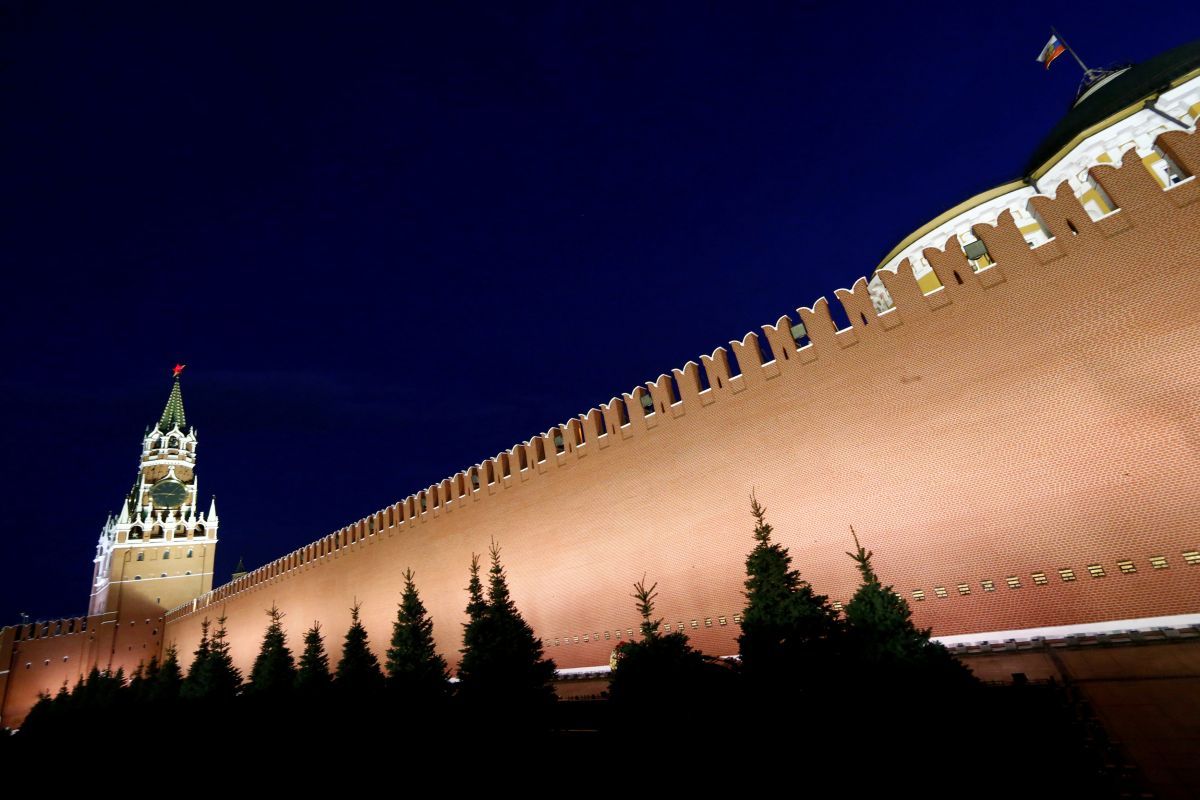 REUTERS
The issue of Russian "influence operations" has taken on new urgency after U.S. intelligence agencies released a non-classified assessment that President Vladimir Putin ordered a campaign to move the U.S. election in favor of Donald Trump, as reported by Reuters.
European nations and NATO are setting up centers to identify "fake news", bolstering cyber defenses and tracking use of social media which target Russian-speaking communities, far-right groups, political parties, voters and decision-makers.
Russia denies cyber warfare and Internet campaigns targeting Western governments. Kremlin watchers say affecting the U.S. election could bring reward for Moscow, while stakes would not be so high in German and French elections.
Read alsoCzech Republic to fight "fake news" with specialist unitGerman intelligence officials, however, say there has been Russian support for eurosceptic, anti-immigrant parties in Germany and across the EU. Chancellor Angela Merkel said she could not rule out Russia interfering in this year's election.
"We can't exclude that operations of the same nature seen in the United States aim to disturb the French electoral system," France's Defense Minister Jean-Yves le Drian said in a recent interview. "I urge everyone to install the greatest vigilance."
One senior European Union official, who declined to be named, said there was no doubt Moscow would bolster far-right and populist parties in elections across Europe in 2017. The official cited the triggering of a resounding "No" given to the EU planned association treaty with Ukraine in a Dutch vote.
"We see disinformation attacks before every vote that is of interest for the Kremlin," a second EU source said. "Very often the vote that follows ... turns out in favor of the Kremlin."
As UNIAN reported earlier, Sweden's most authoritative foreign policy institute accused Russia of using fake news, false documents and disinformation as part of a coordinated campaign to influence public opinion and decision-making in the Scandinavian country.