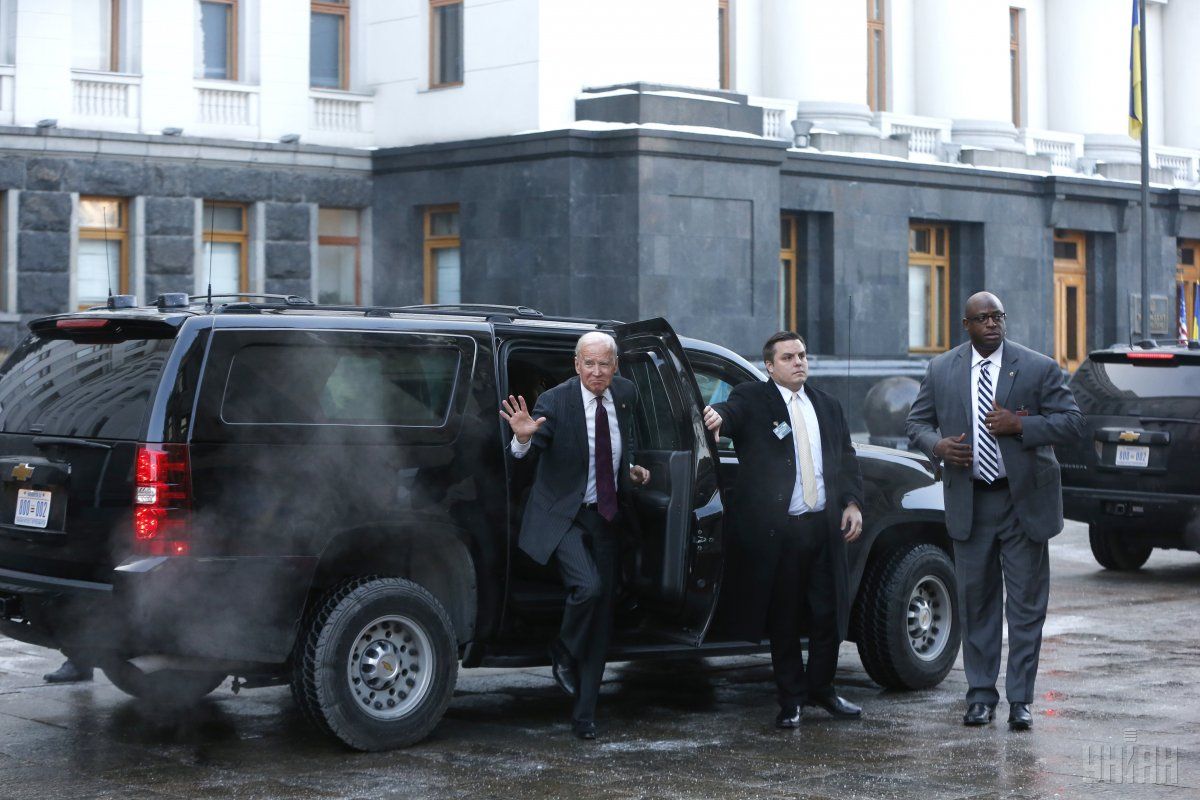 Photo from UNIAN
Although Biden said he realized how difficult it was to Ukrainians "to keep faith with Minsk process when Russia refuses to meet their security commitments," he emphasized that "there remains the only viable framework for resolving the conflict in the Donbas, restoring Ukrainian governance in the east, and returning control of the international border to Ukraine".
"It's Ukraine best hope to move forward as a united country. Let me be perfectly clear that political agreement cannot be implemented until Russian violence stops," he said, adding that only after Russia and its proxies in the east of Ukraine "fulfill their obligation to end the fire, and let the Donbas again enjoy peace and security can Ukraine be expected to fulfill its political commitments".
As UNIAN reported earlier, Joe Biden expressed hope that the next U.S. administration will continue supporting Ukraine, although he said that it's up to Ukrainian authorities and people to "do all the hard work".