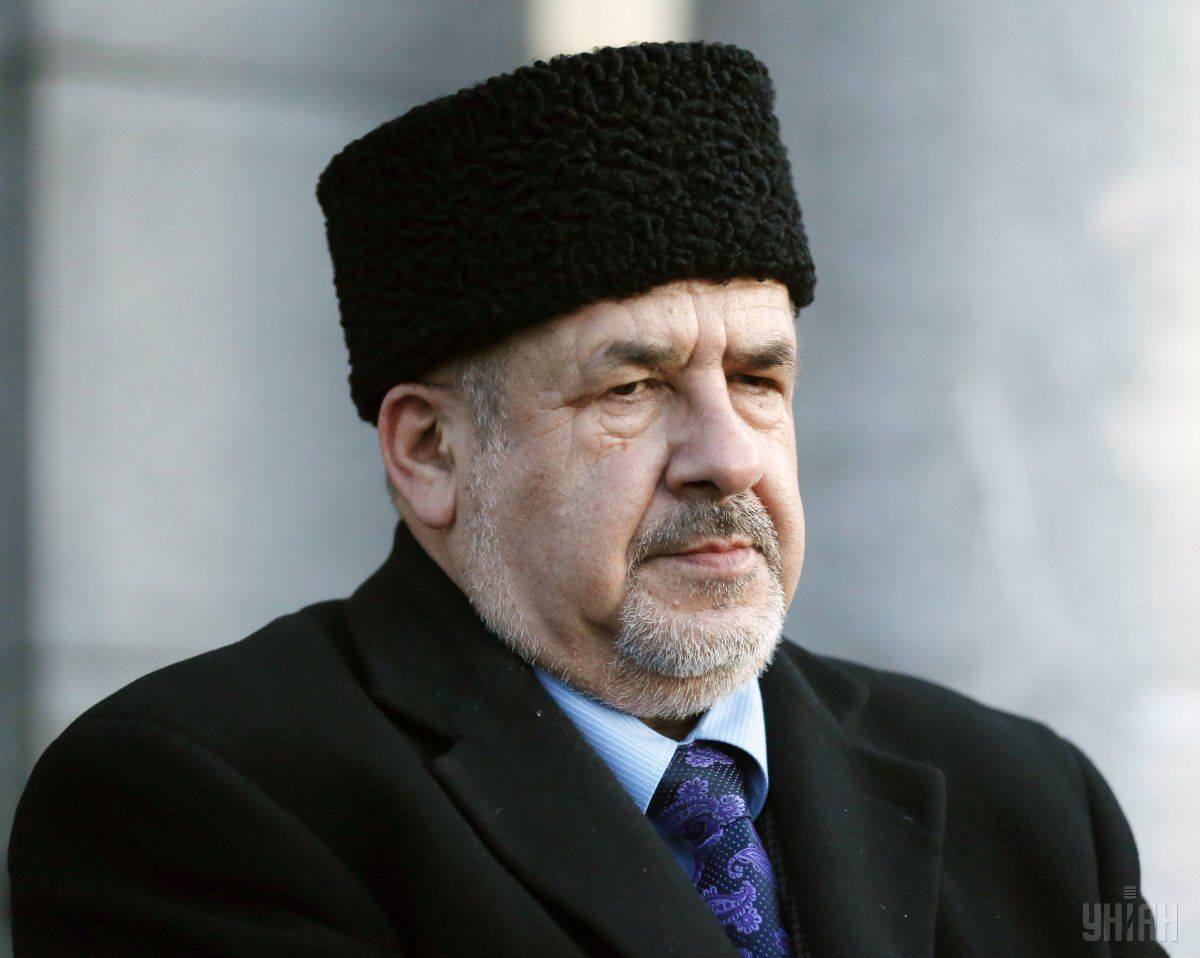 Photo from UNIAN
"International criminals like Vladimir Putin seek to evade punishment, doing everything possible and putting forward ultimatums. Whatever happens in Ukraine, we all need to maintain unity and our willpower, defending ourselves and our land. We should be very careful with our statements," Chubarov said during the morning session of the Verkhovna Rada January 18, the press service reported.
"Yesterday's public statement by our colleague, MP Nadiia Savchenko, claiming that for the sake of returning Donbas we have to abandon Crimea is not only extremely unacceptable but also deeply offensive, cynical, and treacherous to all citizens of Ukraine and the Crimean Tatar people, whose representatives remain hostage to Russian occupiers," he said.
According to him, it is insulting that such statement was made by someone who has gone through the horrors of Russian captivity.
"This morning I received plenty of calls from Crimea. People demand explanations and a clear position of the state. I have already spoken on the phone with Nadiia. I hope it will clarify her position. Not a single concession to the aggressor! From this rostrum, I am appealing to the president of Ukraine to convene a constitutional commission as soon as possible to deal with the status of Crimea, the future of our peninsula, and its return and [regaining] control [over it]. For the sake of Ukraine, for the further development – no concessions on Ukrainian land!" said Chubarov.
Read alsoKremlin declines to discuss Savchenko's offer to exchange Crimea for DonbasAs UNIAN reported earlier, MP Nadiia Savchenko on air of one of the TV channels said that the liberation of Donbas by peaceful means would only be possible if Ukraine temporarily abandoned Crimea.
According to her, "whatever some people's deputies yell, tearing their vyshyvankas, they must give up on Crimea".
Read also"Putin's friend" Le Pen to recognize Crimea Russian if she wins France elections"Crimea is another Transnistria. Not to make Donbas yet another Transnistria, they [Ukrainian authorities] will leave Crimea [to Russia] as an occupied territory and take back Donbas," she said.