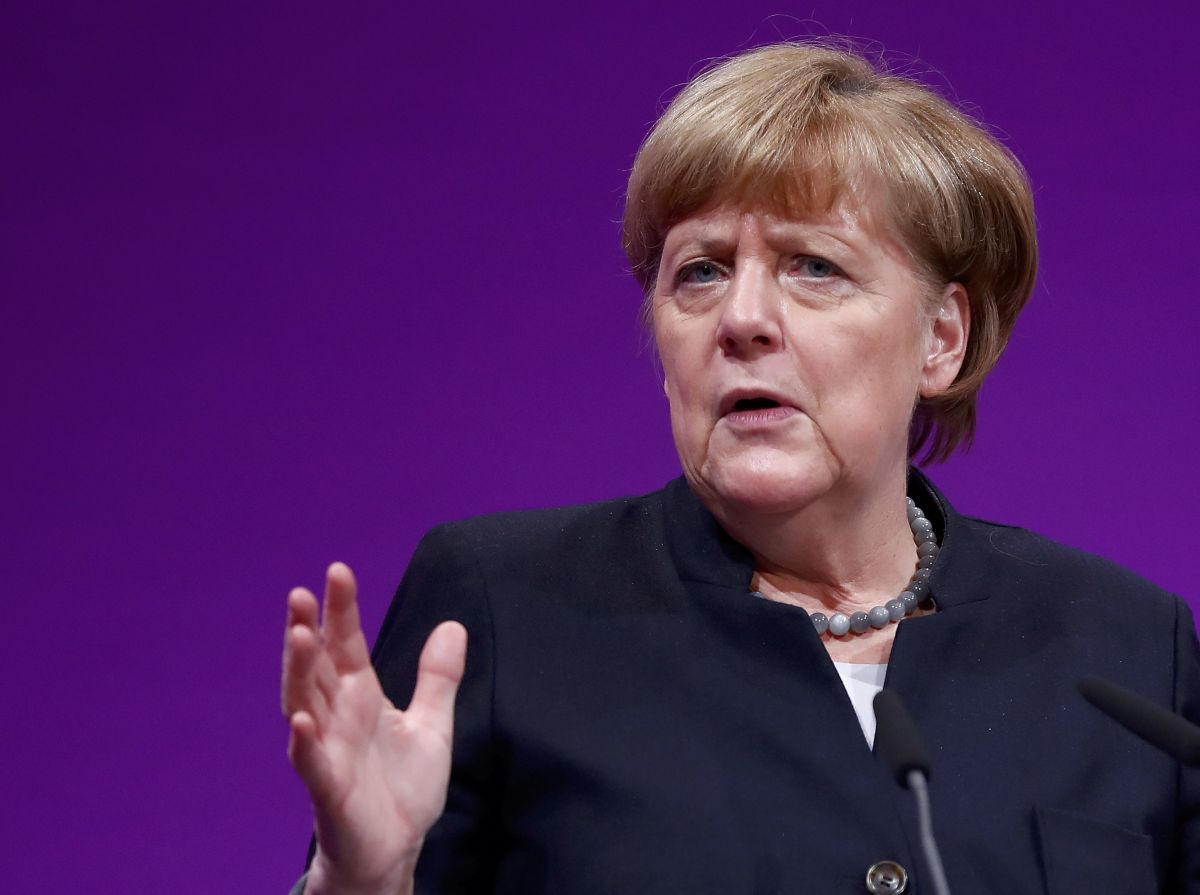 REUTERS
"We believe that the Normandy format is the right way. We will further adhere to it despite the existing obstacles in order to achieve peace, political stability and territorial integrity of Ukraine," she said at a joint press conference with Ukrainian President Petro Poroshenko during his visit to Germany on Monday, January 30.
Read alsoRussia sanctions must be tied to progress on Ukraine peace: GabrielIn her words, the Minsk implementation issue had been on the agenda of her talks with Poroshenko.
"We should do everything on the basis we've got, namely on the basis of the Minsk agreements, implement them. Though the task is not easy," she said.
She also expressed concern about recent escalation in Donbas.
"In the last hours, we've learned that the ceasefire does not exist, and soldiers die again. The situation on the delimitation line raises concern," she said.
She also cited UN data, according to which about 10,000 people have been killed in Donbas. "We must do everything to implement the Minsk agreements," she said.
UNIAN memo. The Normandy format is a diplomatic group of high-ranking officials of four countries – Germany, Russia, Ukraine and France aimed to settle the Donbas crisis caused by the Russian occupation forces. The Normandy format involves contacts between the Ukrainian, Russian and French presidents, and the German chancellor, as well as their respective ministers of foreign affairs.