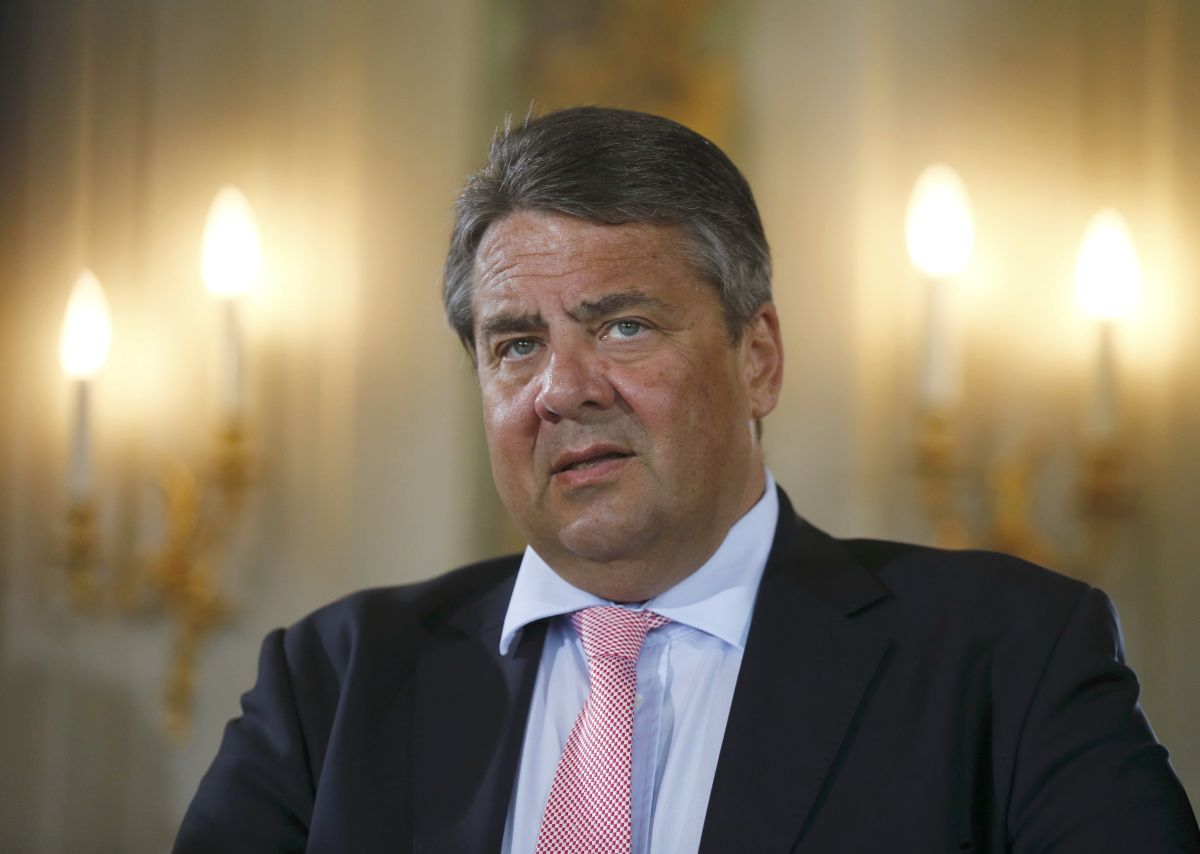 REUTERS
Vice Chancellor and newly appointed Foreign Minister Sigmar Gabriel met his brand new counterpart, U.S. Secretary of State Rex Tillerson on Thursday in Washington. Gabriel was also greeted by Vice President Mike Pence, according to German online newspaper The Local.
After Trump modified U.S. sanctions against Russian security services on Thursday, Gabriel said he emphasized to the U.S. leaders that the existing EU sanctions against Russia would only be dismantled if progress was made in peace agreements for east Ukraine, The Local reported.
Read alsoExperts on policies of Germany's new FM: no changes regarding Ukraine as long as Merkel plays first fiddle"No one said anything against this," Gabriel said about his Washington meeting.
The German minister himself said on Thursday that there were differences with U.S. President Donald Trump's stances on immigration, Europe, Ukraine and relations with Russia. But Gabriel said during his meeting with Pence and Tillerson that these differences did not show.
"I was very happy that we had a wide range of common understanding," Gabriel said.
According to the White House, both leaders affirmed the importance of close German-American cooperation and expressed their desire to strengthen already close German-American ties in the coming years. The Vice President informed Minister Gabriel that he plans to attend the Munich Security Conference and visit Brussels later this month, where he will engage with European Allies and partners about how to deepen and strengthen the Transatlantic alliance.