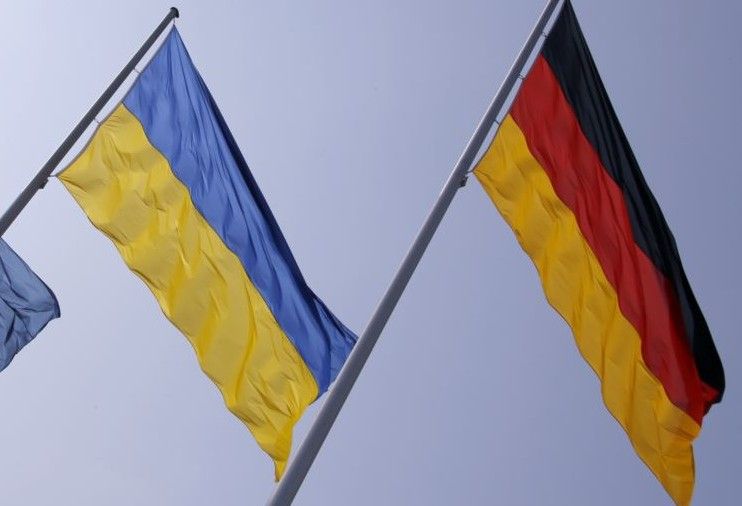 REUTERS
RBC Ukraine has quoted Mr Reichel as saying that the elections in the occupied territories of Donbas were possible before the withdrawal of Russian military forces. According to him, there is a historical example of how the parliamentary elections in East Germany, which were to replace the communist regime, were held in the presence of the Western Group of the Soviet Army and the then Communist regime. However, the elections have led to this regime's replacement, Ernst reminded.
Read alsoExperts on policies of Germany's new FM: no changes regarding Ukraine as long as Merkel plays first fiddleThe Ukrainian Foreign Ministry reported that the German ambassador was summoned for an explanation. Ukraine's top diplomat Pavlo Klimkin called the proposal to hold elections in Donbas in the presence of Russian troops a "farce."
The ambassador's press conference was supposed to precede the official reception on the occasion of the 25th anniversary of the work of Germany's diplomatic mission in Ukraine.