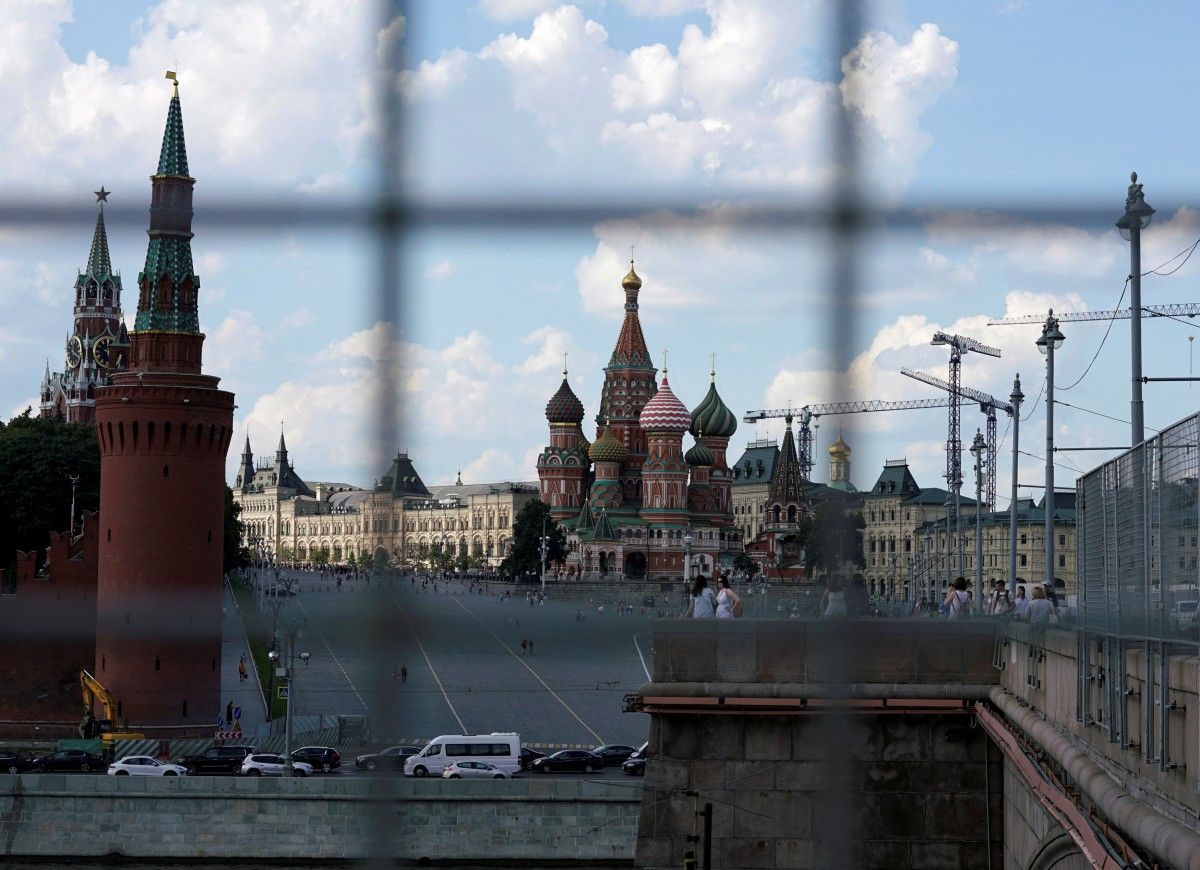 REUTERS
The demand to return the occupied Crimea is "as unrealizable as if Russia had demanded that the United States return Alaska," he said, Novoyo Vremia cited a Russian news agency.
Ozerov suggested that the White House statement on the return of Crimea might be related to the desire of the U.S. administration to soothe Americans' discontent with Donald Trump's policy.
Read alsoThe Economist: Donald Trump seeks a grand bargain with Vladimir Putin"I think one of the reasons for this statement was the situation surrounding Trump lately. It was made to ease tension, to demonstrate that he is not as pro-Russian as it may seem, to soothe the discontent the American establishment feels with him," Ozerov said.
As UNIAN reported earlier with reference to White House spokesman Sean Spicer, U.S. President Donald Trump expects Russia to return Crimea to Ukraine and reduce violence in eastern Ukraine.