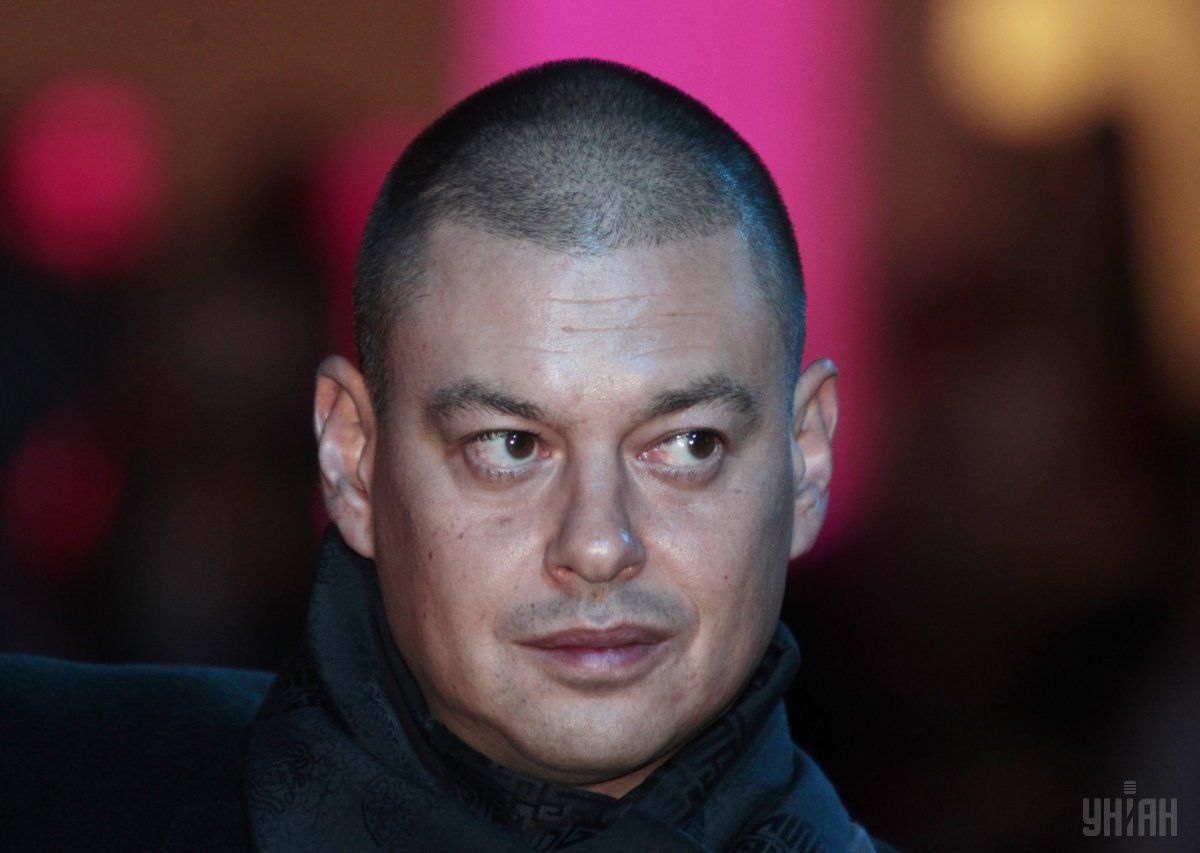 Photo from UNIAN
"According to reports, Shuvalov's anti-Ukrainian activity was used by the special services of the Russian Federation in active measures to cover specially prepared and controversial events in the media, in particular, media coverage accusing the leadership of our country of the military coup in 2014 and a preplanned act on 'Heavenly Hundred' [victims killed during Maidan events in Kyiv late early in 2014]," adviser and MP Anton Gerashchenko wrote on Facebook on Monday, May 22.
What is more, Gerashchenko said, the deported citizen was involved in a large-scale campaign to disrupt European integration reforms in Ukraine and has actively been taking part in a project to promote Russia as the only successor of the "country that defeated fascism in the Great Patriotic War" and as the embodiment of the modern Antifascism.
Gerashchenko recalled Shuvalov had been expelled from Ukraine before. Under the pressure of the then acting President of Ukraine Oleksandr Turchynov and Interior Minister Avakov, the SBU Security Service of Ukraine forced Shuvalov to leave Ukraine on March 28, 2014.
"But the co-owners of the Inter TV channel pressed the then SBU head Valentyn Nalyvaichenko to cancel that decision, and Shuvalov continued to work as a Russian propagandist for three more years, de facto managing Inter's information newsroom," he stressed.
Shuvalov was also chief of discredited Russian journalist Marya Stolyarova, who also worked in Ukraine, but was forced to leave the country in February 2016 for propaganda. Stolyarova was executive director of the Podrobytsi (Podrobnosti in Russian) TV program broadcast on Ukraine's national Inter TV channel.
Read alsoMyrotvorets website leaks personal data of journalists accredited in "DPR": intl scandal brewingAs UNIAN reported, messaging between member of the so-called Ministry of State Security of the self-proclaimed Donetsk People's Republic ("DPR") Tatyana Yegorova and Russian journalist Leonid Muravyev, as well as employees of Inter and Donbass channels was posted on the Internet in August 2016. According to the files, employees of Inter and Donbass approved their materials with the "DPR."
Muravyev, a journalist of Russia's Channel 5 TV station who sought employment with Inter, was expelled from Ukraine in March 2015.