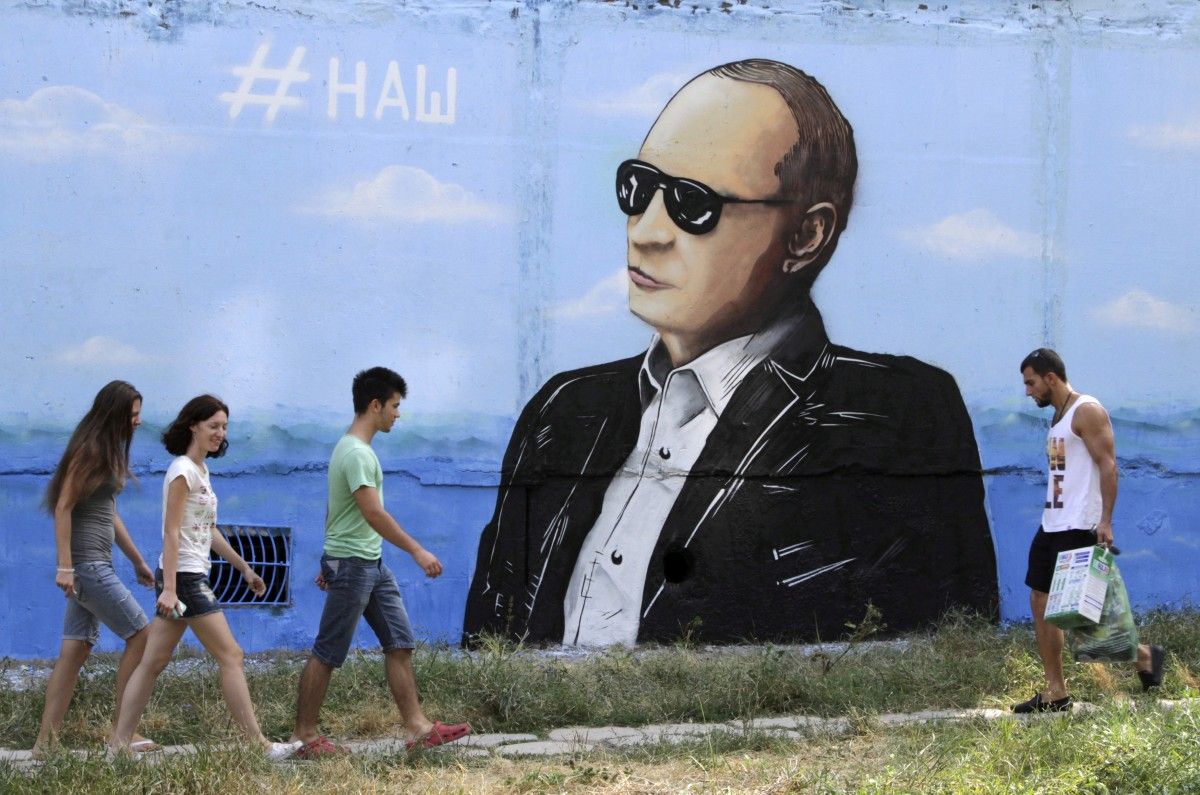 REUTERS
The MP told the publication he had read the testimony of one of the former Ukrainian policemen who later defected to serve in the Russian police.
"He says that at about 22:00 on February 26, the security level at government buildings in Crimea, in particular, the Supreme Council of Crimea and the Council of Ministers of Crimea, was downgraded to 'regular'," Chubarov said.
Read alsoFSB resorts to mafia-style threats against Crimean Tatar detainee in occupied CrimeaThat is, someone concluded that there was no reason to maintain an enhanced security level and gave orders to limit the police presence to four or five officers, the head of the Mejlis noted.
The testimony prompted Chubarov to suggest that the annexation plot had been implemented with certain support of local local law enforcement, because such orders could not have been given from Kyiv. "Most likely, they were passed from the Main Directorate of the Ministry of Internal Affairs of Ukraine in Crimea, "Chubarov said.
"Anyway, there was a short period of time when everything could be stopped. it was a period starting on the morning of February 27, when information was received about the seizure by unidentified individuals of the buildings of the Supreme Council of Crimea and the Council of Ministers, until February 28, somewhere before afternoon, when the direct deployment of Russian troops from Russia began," he said.
UNIAN memo. Russia annexed Ukraine's Crimea in March 2014 after its troops had occupied the peninsula. An illegal referendum was held for Crimeans to decide on accession to Russia. De-facto Crimean authorities reported that allegedly 96.77% of the Crimean population had voted for joining Russia. On March 18, 2014, the so-called agreement on the accession of Crimea and the city of Sevastopol to Russia was signed in the Kremlin. The West did not recognize the annexation in response to which sanctions against Russia were introduced. Ukraine's parliament voted to designate February 20, 2014, as the official date when the temporary occupation of Crimea began.