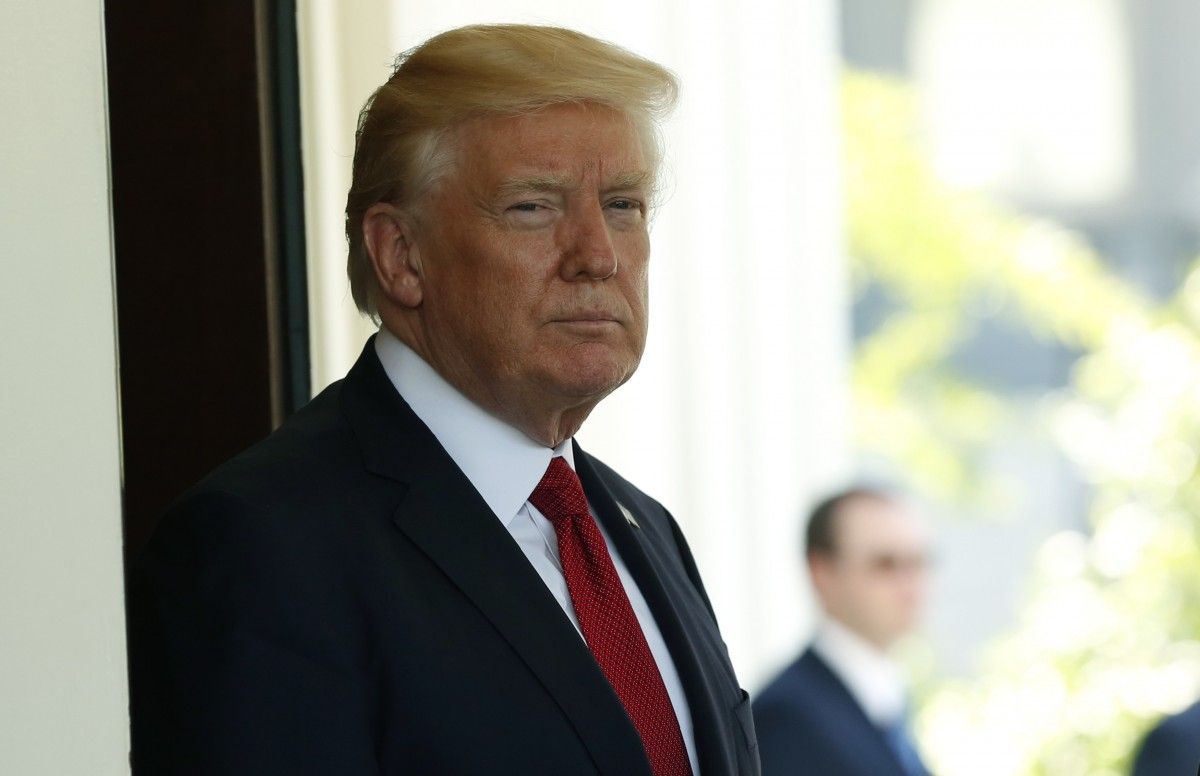 REUTERS
"President Trump reaffirmed transatlantic unity in holding Russia accountable for its actions in Crimea and eastern Ukraine," it said in the readout of Trump's meetings with Italian President Sergio Mattarella and Prime Minister Paolo Gentiloni on Wednesday, May 24.
Read alsoStoltenberg says Donbas fighting reason NATO strengthening eastern flanksHe also "noted the importance of convincing Russia to fulfill its commitments under the Minsk Agreements," the readout said.
U.S. military experts predict that the Donbas war, which started in 2014, will continue in 2018, because of Russia's Minsk implementation failure.
They claim Russia is unlikely to give up its destabilizing efforts, as Donbas remains the most effective leverage used by the Kremlin in relation to Kyiv.