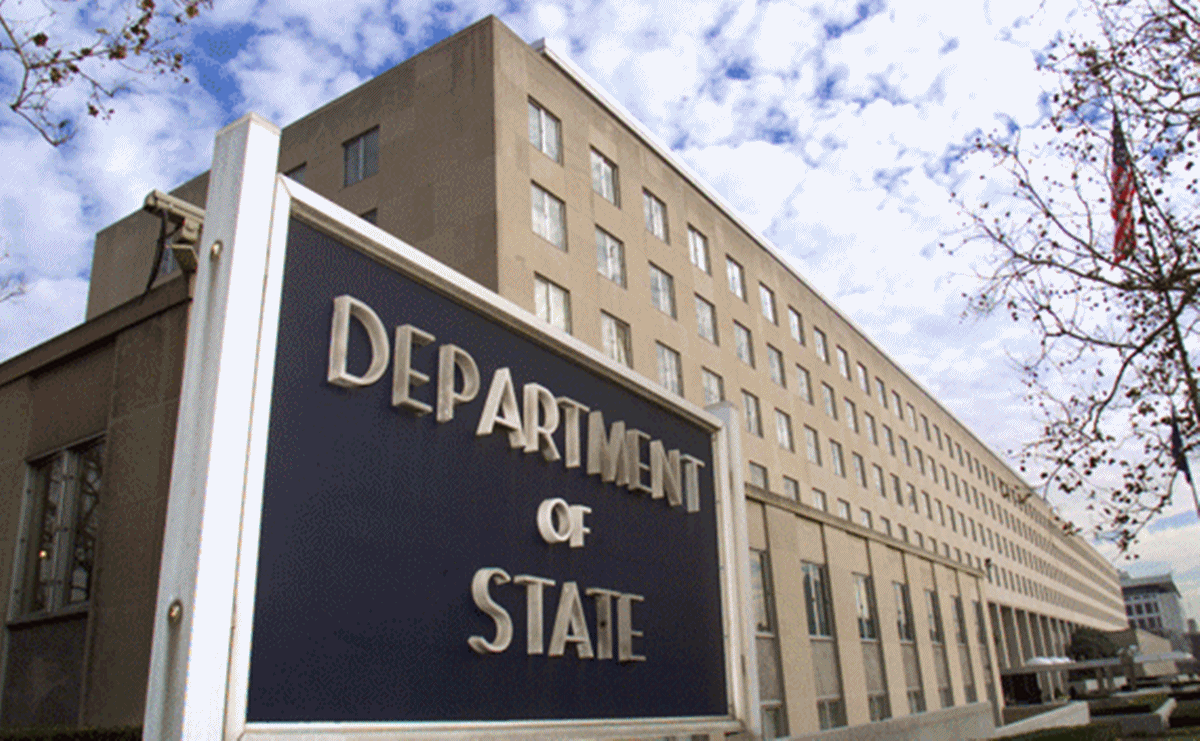 REUTERS
"You ask about the issue of providing lethal assistance to Ukraine. We have not provided defensive weapons, but yet we have not ruled that out either. We just don't have a lot more to say on that," spokesperson for the U.S. Department Heather Nauert told a briefing in Washington November 29, 2017.
As UNIAN reported earlier, United States Special Representative for Ukraine Negotiations Kurt Volker said that the U.S. hadn't made any decision on arming Ukraine.
As UNIAN reported earlier, after passing the Congress, the National Defense Authorization Act (NDAA) on November 17 was sent to President Trump's desk for his signature.
"For the first time, it is proposed that Ukraine be provided with such defensive means as air-defense and surface search surveillance radars, naval countermine means, offshore and coastal patrol ships," Ukraine's Ambassador to the U.S. Valeriy Chaly said earlier. "It also includes funds for the rehabilitation of our wounded soldiers in medical institutions in the United States, training of Ukrainian paramedics."