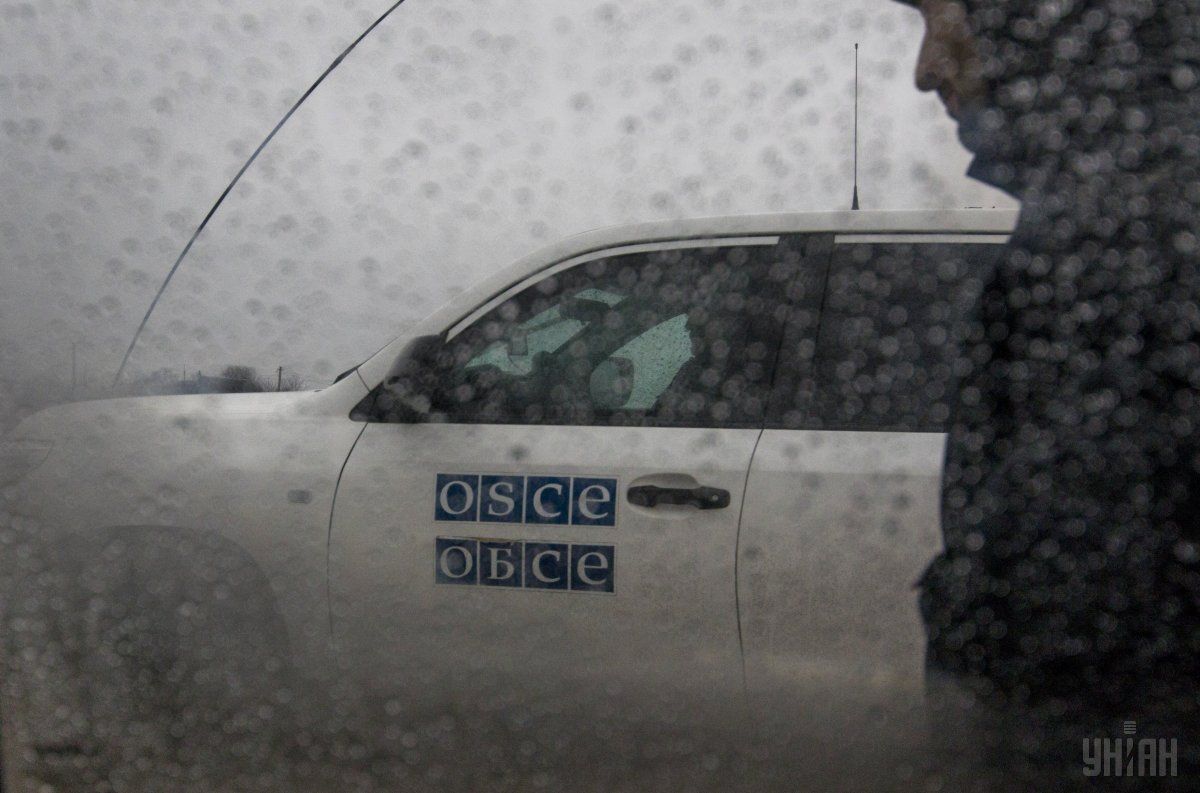 Photo from UNIAN
"The crisis in and around Ukraine has called into question the very principles on which the OSCE is based. Italy will continue to support all OSCE efforts towards a peaceful resolution of the conflict and urges the sides to fully implement the Minsk agreements," Alfano was quoted as saying in an OSCE press release.
Alfano, who outlined strengthening multilateralism as an instrument to relaunch the "spirit of Helsinki" and to further promote peace, security, stability and co-operation as Italy's key priority for its 2018 OSCE Chairmanship, will present them to the OSCE Permanent Council in Vienna on January 11.
Read alsoRussia seeks to absolve itself from incendiary role it plays in UA conflict – U.S. Mission to OSCEThe Chairperson-in-Office encouraged the OSCE's participating States to show political will in addressing common security challenges. "The OSCE is an organization that has always achieved concrete results when all its participating States have collaborated constructively and with a genuine spirit of shared responsibility," he said.
Under the motto "Dialogue, Ownership, Responsibility" the Italian OSCE Chairmanship's approach will be open, transparent and inclusive. "Shared challenges require common solutions. We will seek to revive the 'spirit of Helsinki,' not by turning to the past, but by demonstrating anew the determination that secured dialogue even in the toughest years of the Cold War. The Italian Chairmanship will seek to lead all OSCE efforts to overcome divisions within and between participating States," Alfano said.
Italy, he said, would also continue strengthening the OSCE's work to address other protracted conflicts through the existing formats: the Geneva International Discussions on dealing with the consequences of the 2008 conflict in Georgia; the 5+2 Transdniestrian settlement talks; and the work of the Minsk Group and the efforts of its three Co-Chairs in resolving the Nagorno-Karabakh conflict.
The Italian Chairmanship aims at promoting a stronger focus within the OSCE on challenges and opportunities coming from the Mediterranean region, Alfano added.