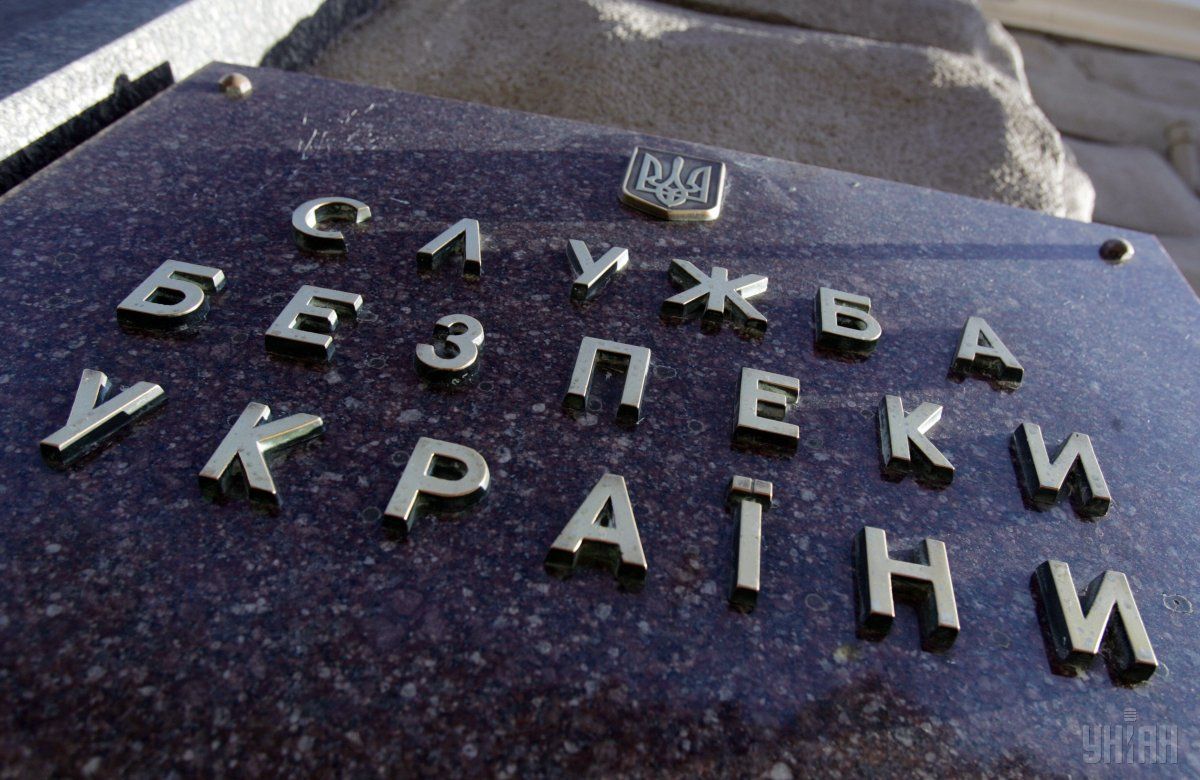 Photo from UNIAN
"We inform that a report by Ukraine's Ministry for Temporarily Occupied Territories and Internally Displaced Persons regarding possible economic activity, such as sales, in temporarily occupied territory of Crimea by German companies DHL Express, Adidas, Puma has been attached to materials of a pre-trial investigation handled by the SBU Security Service's main department for the Autonomous Republic of Crimea. Now investigative actions are under way," the SBU said in a comment to Krym.Realii.
Read alsoUkraine's ministry lists int'l car brands violating sanctions over CrimeaThe agency said that details of the pre-trial investigation were not to be disclosed under Article 222 "Inadmissibility of Disclosure of Information of Pre-Trial Investigation" of the Criminal Procedure Code of Ukraine.
Earlier the prosecutors of the Ukrainian Autonomous Republic of Crimea said that the SBU would check the ministry's report as for the said companies' operation in occupied Crimea. The ministry raised the question on December 6, 2017, and mentioned addresses of the companies' retail outlets on the Russian-annexed peninsula.
Earlier, in response to Deutsche Welle's request as for DHL Express's activity in Crimea, the company's press service explained that the operation of its global postal and logistics network is strictly subject to trade legislation. Neither Adidas nor Puma provided public comments regarding the issue.