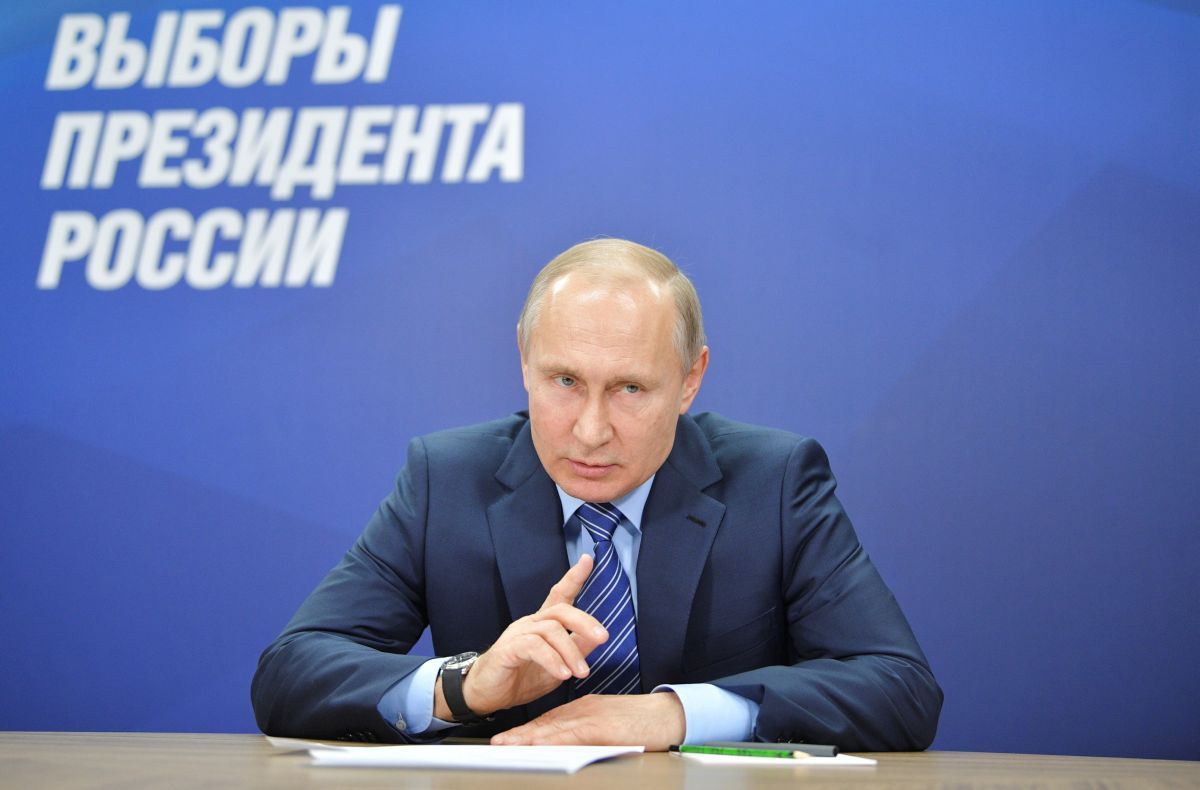 REUTERS
"It seems to me that Putin will again involve the negotiating mechanism to the maximum to exchange Crimea for Donbas or other concessions, i.e. he could become more open to negotiate. But there is a problem – the maximum concessions declared by Putin today are already beyond our acceptability," the expert told Glavred.
"When we rigidly refuse and persuade our partners not to succumb, there may be new escalation. I suppose such ups and downs may last until the end of the year, although they will slightly subside in time, but I would not expect any dramatic changes," he said.
"It's hard to predict actions of an unpredictable president of an unpredictable country, but there have to be some changes. I wrote here about the purely ritual significance of the election in Russia, but nevertheless they take it in all seriousness," he said.
Read alsoRussian political expert lists Putin's possible steps after Javelin supplies to UkraineAccording to Chornovil, "some schemes and models of behavior are being developed for it, in particular, Putin has now begun to demonstrate his superiority to the West and an extreme uncompromising attitude."
"Six months ago, he agreed to most of the provisions on the plan for UN peacekeepers [in Donbas]. Today, he agrees only to three of 29, which is a complete sham. It is clear that certain models will change after the elections, but I do not even imagine which direction they may proceed," Chornovil added.
UNIAN memo. Russia annexed Ukraine's Crimea in March 2014 after its troops had occupied the peninsula. An illegal referendum was held for Crimeans to decide on accession to Russia. De-facto Crimean authorities reported that allegedly 96.77% of the Crimean population had voted for joining Russia. On March 18, 2014, the so-called agreement on the accession of Crimea and the city of Sevastopol to Russia was signed in the Kremlin. The West did not recognize the annexation in response to which sanctions against Russia were introduced. Ukraine's parliament voted to designate February 20, 2014, as the official date when the temporary occupation of Crimea began.