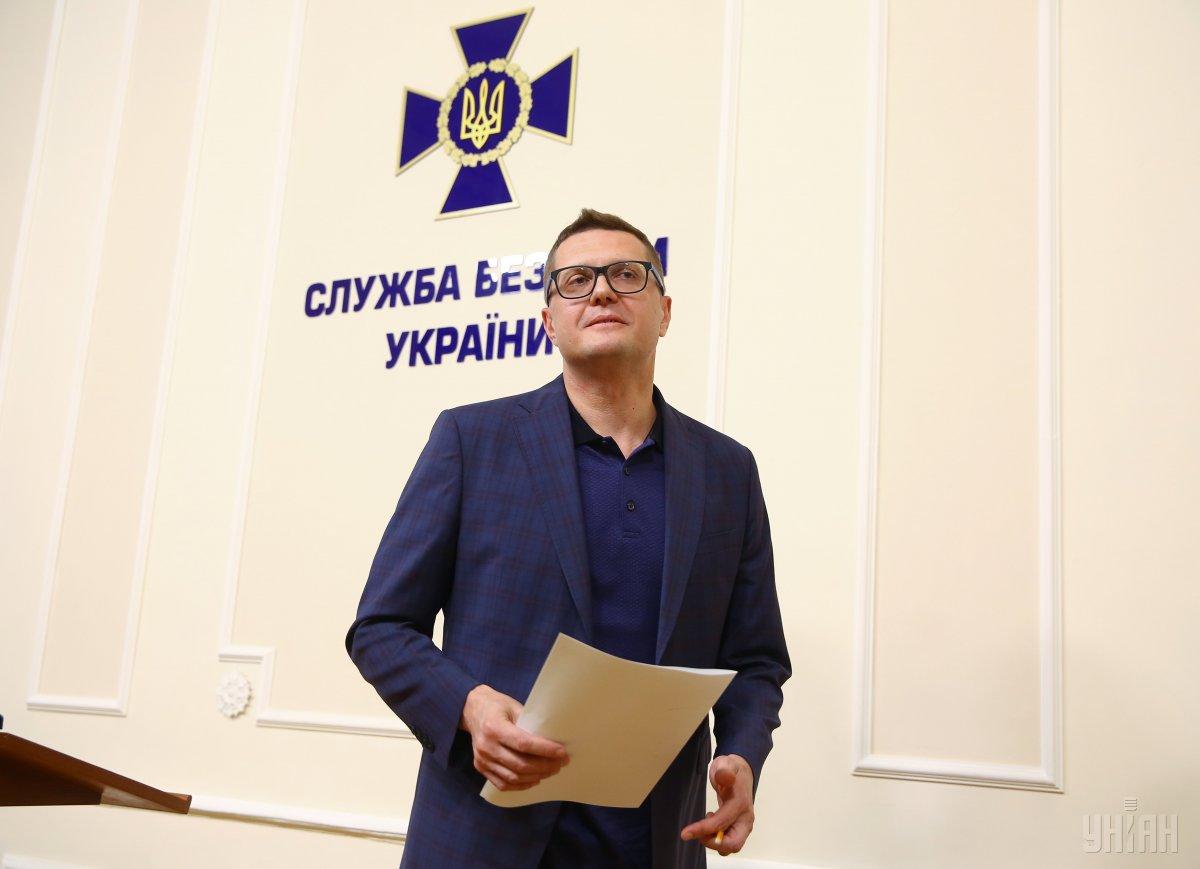 Ivan Bakanov / Photo from UNIAN
Chief of the SBU Security Service of Ukraine Ivan Bakanov says that almost 1,000 SBU workers will be laid off in 2020.
"We've launched a functional audit – of course, there are units in the system that duplicate each other's functionality. Of course, this is where we can optimize. For example, next year will see a reduction by almost 1,000 people. It will happen very soon," Bakanov told UNIAN in a comment.
Read alsoSBU blocks scheme for financing "DPR" terrorists via drug store network
According to him, this process was launched on September 9.
The so-called "functional audit" is designed to assess the efficiency of SBU departments and is expected to last for one month, he said.