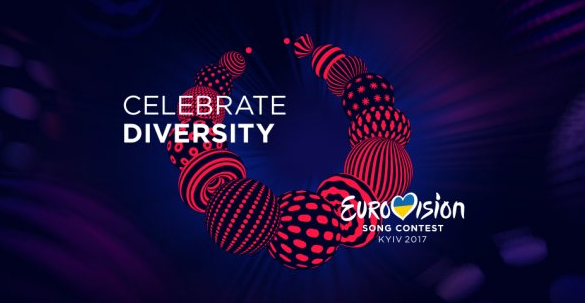 Eurovision.tv
Executive producers Victoria Romanova and Oleksandr Kharebin and several of their team quit on Monday, saying they felt sidelined by the appointment of a new event coordinator and worried by a lack of transparency in decision-making, Reuters reports.
They also said a decision to increase the event's budget to 29 million euros from 22 million euros would deprive Ukraine's state broadcaster of 7-8 million euros of profit.
"Everything is going on according to the plan," said Pavlo Hrytsak, deputy director of Ukrainian Public TV, adding that organizers were coordinating closely with the European Broadcasting Union (EBU), which operates Eurovision.
The EBU said in a statement that it would not comment directly on "staffing matters" but reiterated the "importance of a speedy and efficient implementation of plans already agreed".
Read alsoUkraine presents official logo, slogan of Eurovision 2017Criticizing the increased budget, Kharebin, the former executive producer, said in an interview with Ukrainian TV channel 112: "we do not understand, we do not know why it was done. And it is hard for us to imagine how we can be a part of this process."
Prime Minister Volodymyr Groysman also weighed in on the resignations.
"We are conducting the preparation for Eurovision properly. Absolutely nothing threatens Eurovision," he told a televised government meeting on Tuesday.