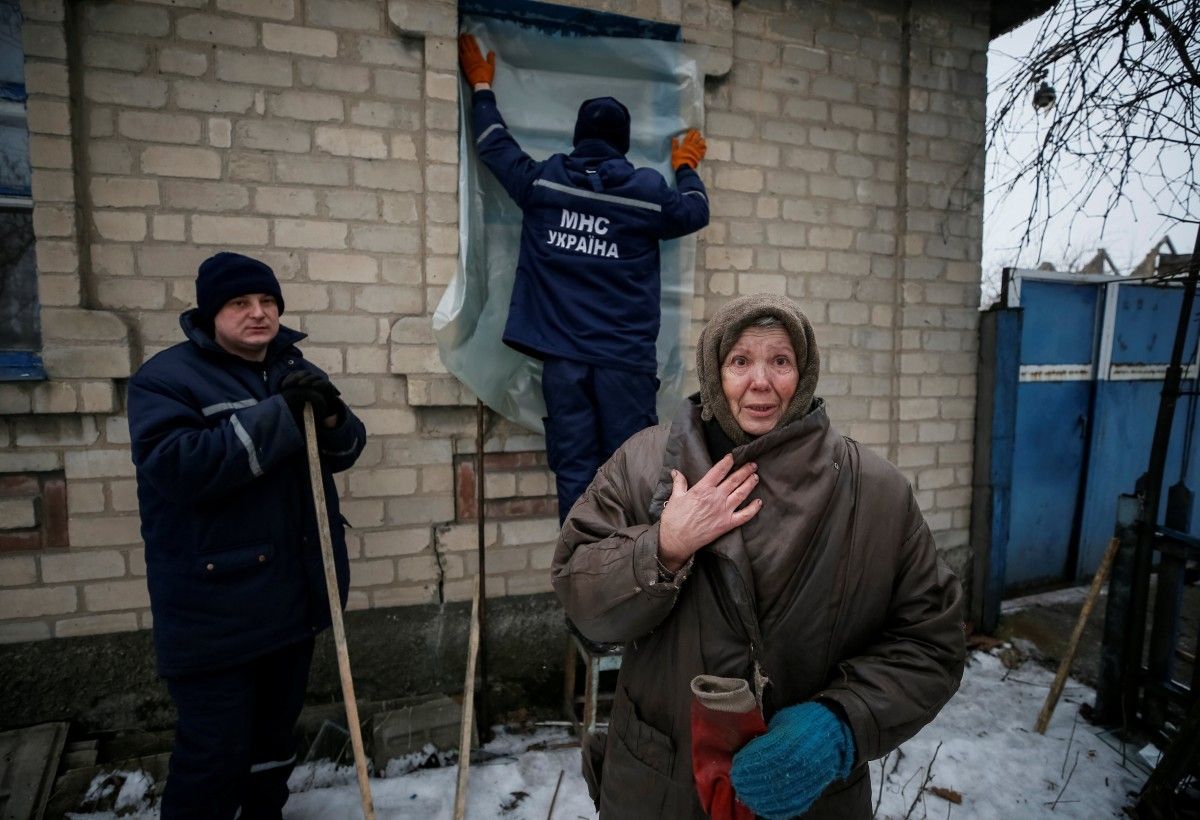 REUTERS
This year Germany is once again providing irrevocable funds totaling EUR 1 million to support the humanitarian efforts of the Office of the United Nations High Commissioner for Refugees (UNHCR).
Read alsoBritish NGO contributes to humanitarian demining in DonbasThe aid is provided through the project "Protection and assistance to internally displaced and other vulnerable persons suffering from the crisis in Ukraine."
The assistance is directly targeted to those parts of the population that continue to suffer gravely from the ongoing conflict in eastern Ukraine, such as the disabled or internally displaced persons living in temporary shelters.
Read alsoFood shortage crisis looming over Donbas - UN OCHA"Germany stands in solidarity with Ukraine. Day by day we stand for the ending of the conflict in eastern Ukraine. Solidarity also means that we need to pragmatically and quickly help people who are in great need of our help. I am glad that we can announce the provision of this important assistance just ahead of the World Humanitarian Day, which will be celebrated on August 19. World Humanitarian Aid Day warns us against weakening our efforts to protect those who need such protection," German Ambassador to Ukraine Ernst Reichel said.
Read alsoMerkel kicks off election campaign in DortmundToday's irrevocable contribution by Germany is a continuation of its previous financial support for the efforts of UNHCR in Ukraine. With EUR 25 million in aid provided in 2017 alone, Germany retains its position as Ukraine's major partner in the sphere of humanitarian aid. In general, throughout the world, Germany is supporting humanitarian aid projects worth EUR 1.4 billion.