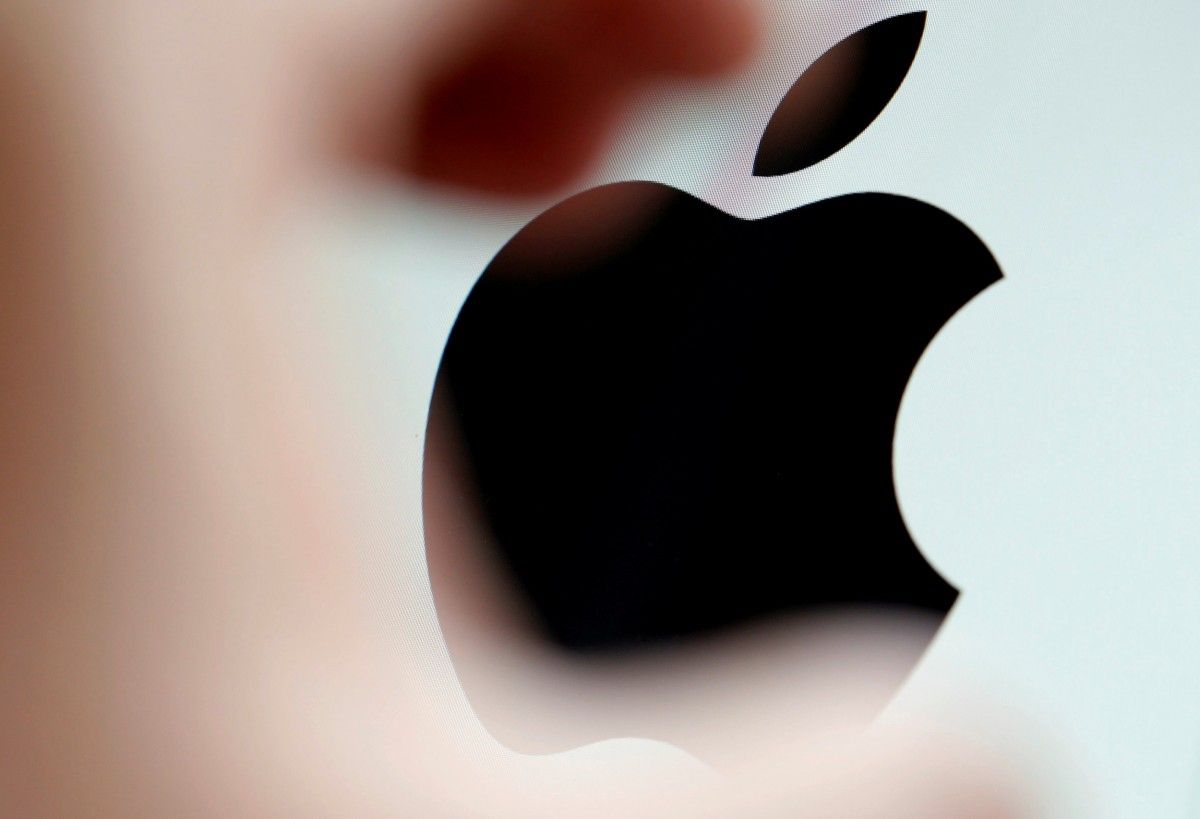 REUTERS
Ukrainian users of Apple Maps can now see traffic jams, road work, accidents and other circumstances that restrict usage of particular routes. Traffic jams are highlighted in orange or red, depending on the severity, according to the Kyiv Post.
The application takes data from the TomTom Traffic service, a Dutch partner which entered Ukraine and other Eastern European countries at the end of June.
The information can be used by drivers to find the most optimal route and avoid congestion, but also by cities and road authorities to monitor, analyze and influence the traffic.
In Ukraine, this service will offer a substitution to Yandex.Maps that offered the same features and was widely used by Ukrainian drivers for many years. It was blocked as its developer Russian Yandex got into the list of companies that are under the sanctions measures in Ukraine in May.