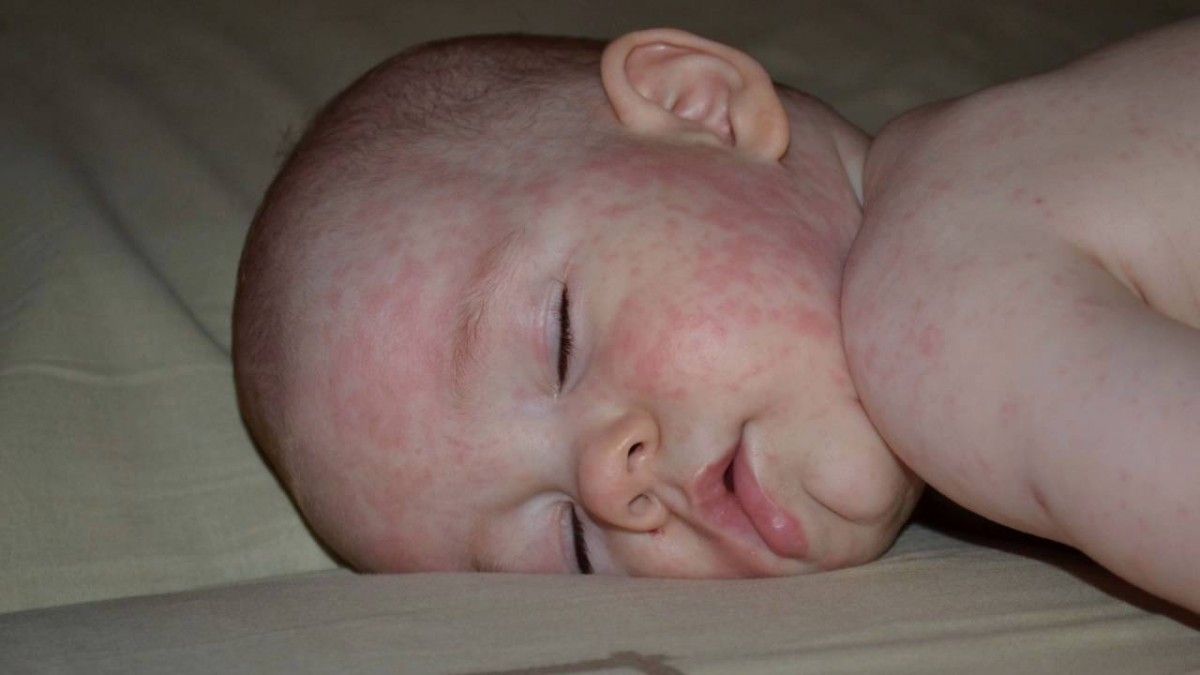 www.youtube.com
Acting Health Minister Ulana Suprun told lawmakers on January 19 that a child who had not been vaccinated against measles died the previous day, RFE/RL reported.
Read alsoActing Health Minister Suprun calls for tougher responsibility for refusal of vaccines"This is the eighth fatal case since the onset of the outbreak, and this is a tragedy for our society, in which people die from diseases that are preventable by vaccinations," Suprun said.
The Ukrainian Health Ministry on January 16 said it had registered 1,285 cases of measles in the country in the first two weeks of this year – including 856 children. There were a total of 4,782 measles cases registered in Ukraine in all of 2017.
A total of five people, including three children, died of measles in Ukraine last year.
Marthe Everard, the WHO's representative in Ukraine, said in a statement this week that at least twice as many children were vaccinated against measles in 2017 compared to the previous year.
But she said "the continuing spread of measles in Ukraine demonstrates that more must be done to vaccinate all those who have fallen behind."