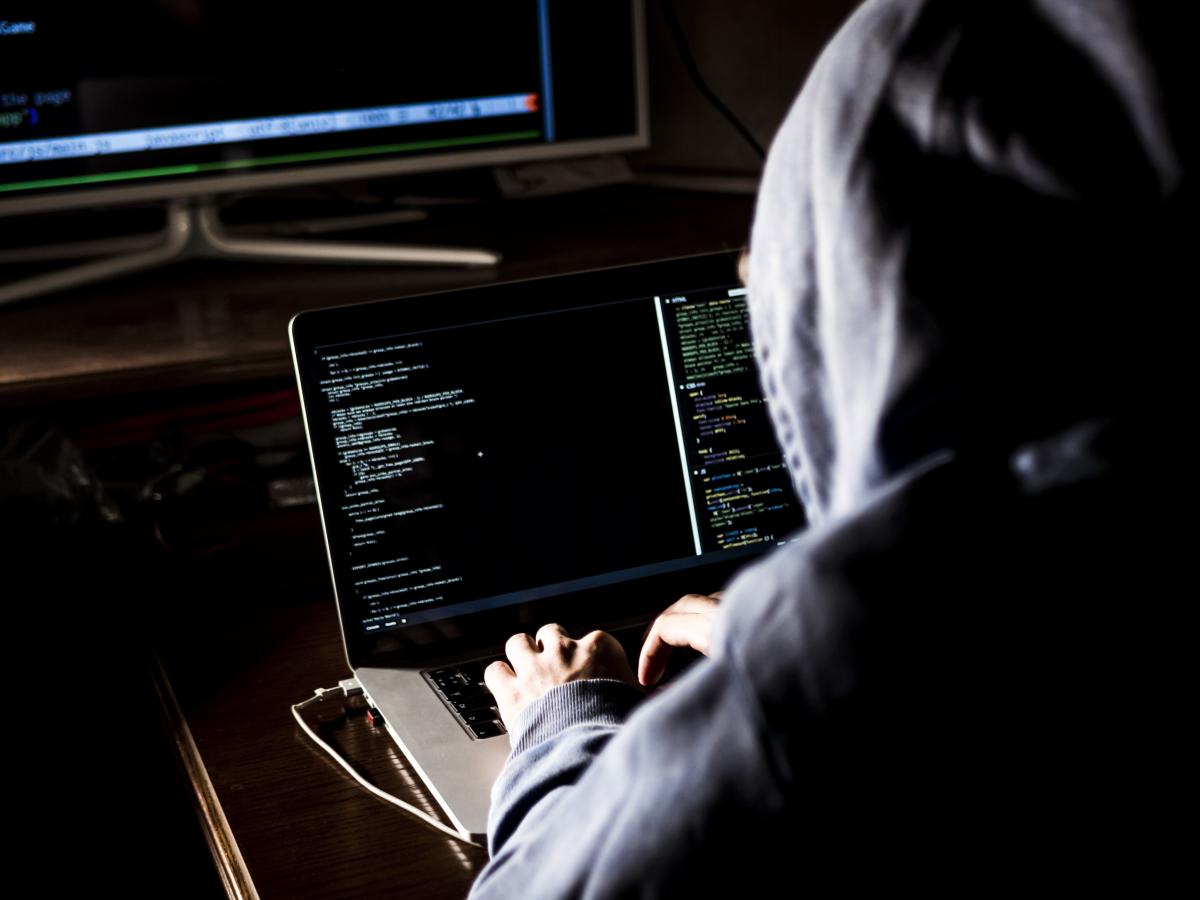 Ukraine reports string of cyber attacks on police websites / Photo from ua.
depositphotos.com
Ukraine has reported a string of cyber attacks on police's websites on Wednesday, September 23.
Read alsoNumber of cyber attacks on Ukraine's government agencies grows by 56% within weekIn particular, a fake report on the death of three soldiers of the Ukrainian Armed Forces was posted on the Lviv region police's website. It is worth noting the Rapid Trident 2020 multinational military drills are currently taking place in Lviv region.
Also, the police in Mykolaiv region reported a cyber attack on their official website, it is temporarily shut down. A local Facebook journalism community said the website had a fake post about a road accident with five deaths.
Screenshot
A similar situation was reported by the police in Kherson region. A fake post about the death of U.S. military advisers appeared on their website. The information has already been refuted.
The press service of the National Police of Ukraine, in turn, said on Facebook that their website had been hacked. It says "in this connection, false information was disseminated on some Internet pages of regional police departments." The website is temporarily shut down.
What is more, a fake report about a radioactive leakage accident at the Rivne nuclear power plant (NPP) was posted on the website of Varash City Council, Rivne region. The information has been refuted both by the city council and the NPP's press service.