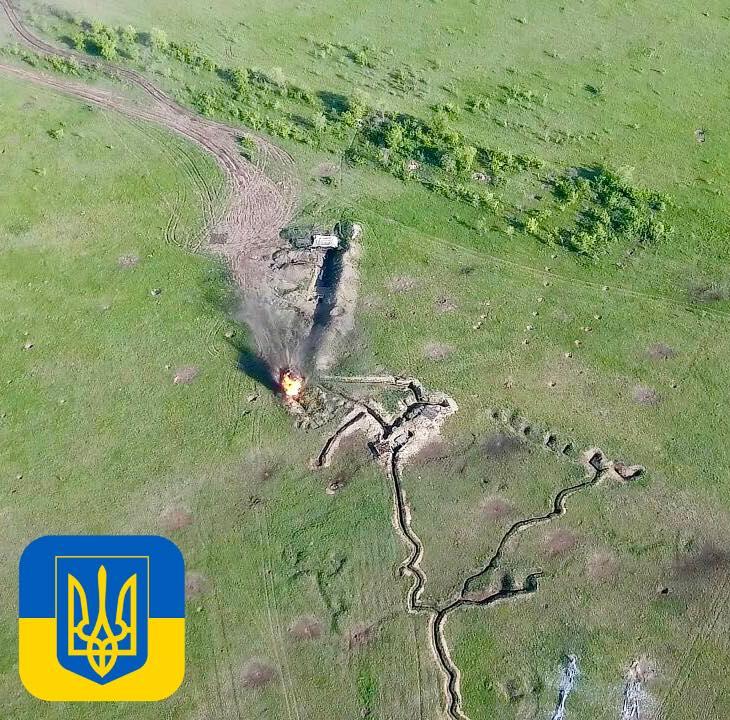 facebook.com/yury.mysyagin
Ukrainian volunteer activist Yuriy Mysiahin has summarized the results of five months of "work" of the K-2 group from the 54th brigade at the Svitlodarska Duha bulge.
Read alsoLandmine blast injures civilian in Luhansk region
He posted the list of destroyed and out-of-service military equipment on Facebook page.
"IFV-2 – destroyed, IFV-1 – three units destroyed, IFV-1 – damaged and out-of-service, URAL – three units damaged, MT-LB – seriously damaged and out-of-service for a long time, MT-LB-ZU – destroyed, a 120mm mortar – destroyed," he wrote.
In addition, according to the volunteer, the militants' advanced positions were repeatedly destroyed.