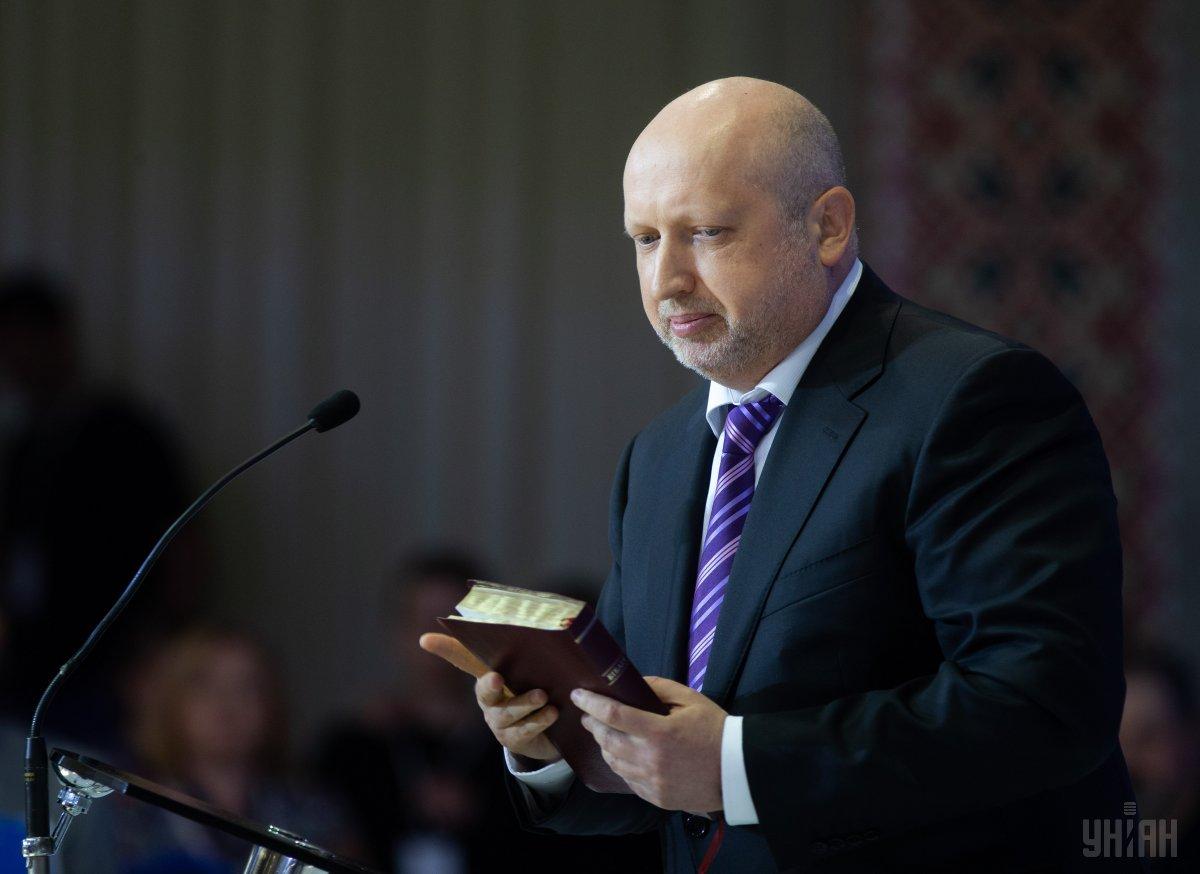 Photo from UNIAN
Secretary of the National Security and Defense Council (NSDC) of Ukraine Oleksandr Turchynov and President of the NATO Parliamentary Assembly Rasa Jukneviciene have discussed the situation in the east of Ukraine and in Crimea, which has developed as a result of Russia's aggression.
According to Turchynov, the Russian Federation is strengthening its military presence in the Azov-Black Sea region, in particular, Russia is further deploying military infrastructure and strengthening military units of the armed forces on the border with Ukraine, the NSDC's press service reports.
"Russia applies the whole arsenal of hybrid aggression against Ukraine, considering our state as a testing ground for technologies that are then used against Europe and the U.S.," he said.
Read alsoUkraine holding military drills to defend Azov Sea coast (Video)
Turchynov stressed that, despite the war, Ukraine is actively reforming the security and defense sector, which is being developed by the model of NATO member states.
Speaking about the necessity of prolonging sanctions against the Russian Federation, Turchynov said "the position of Europe which, while extending sanctions, allows Russia to build the North Stream 2, thus supporting Russia's strategic economic interests and putting its energy complex at risk, is not quite clear."
The parties also considered the intensification of military-technical cooperation with NATO member states.
In turn, Jukneviciene emphasized Ukraine is always on the agenda of the NATO PA.
"Today, all states clearly understand Russia's aggressive role and the position this country takes in the world," she pointed out, concluding that a strong Ukraine is a crucial element of the European security system.