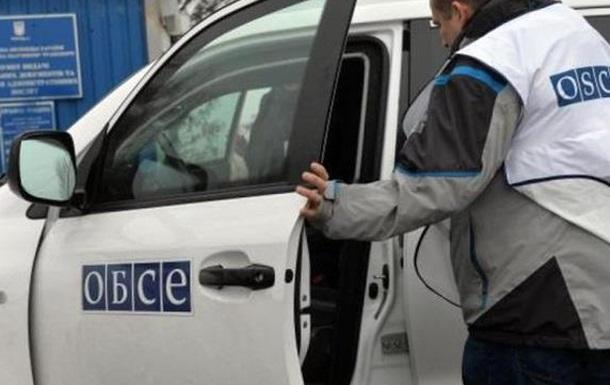 Photo from an open source
Members of the OSCE Special Monitoring Mission (SMM) to Ukraine have reported that a functioning school in the Russian-occupied village of Mykhailivka in Luhansk region was damaged by small-arms fire.
"Inside a functioning school building on Myru Street, in the south-western area of Zolote-5/Mykhailivka (non-government-controlled, 58km west of Luhansk), the SMM saw a fresh hole in a first-floor west-facing window pane and a scratch to the inner pane of another adjacent west-facing window. The SMM also saw minor damage (a chip) to the wall opposite the two windows. The SMM assessed the damage as caused by a small-arms round (7.62mm)," the OSCE SMM said in an update for the period of 19:30 local time on January 20 to 19:30 local time on January 21.
Read alsoOSCE spots 22 Grad rocket launchers south-west of Russian-occupied Luhansk
The SMM assessed that the round had penetrated the first window pane, ricocheted on the opposite wall and then either the round or shrapnel from the wall chipped the inside of the second window pane.
"A school representative told the SMM that the school had sustained damage on January 17 at around 06:00, but no children were present inside the building at that time. She added that the school had been damaged by gunfire three times since December 25, 2018," the update said.