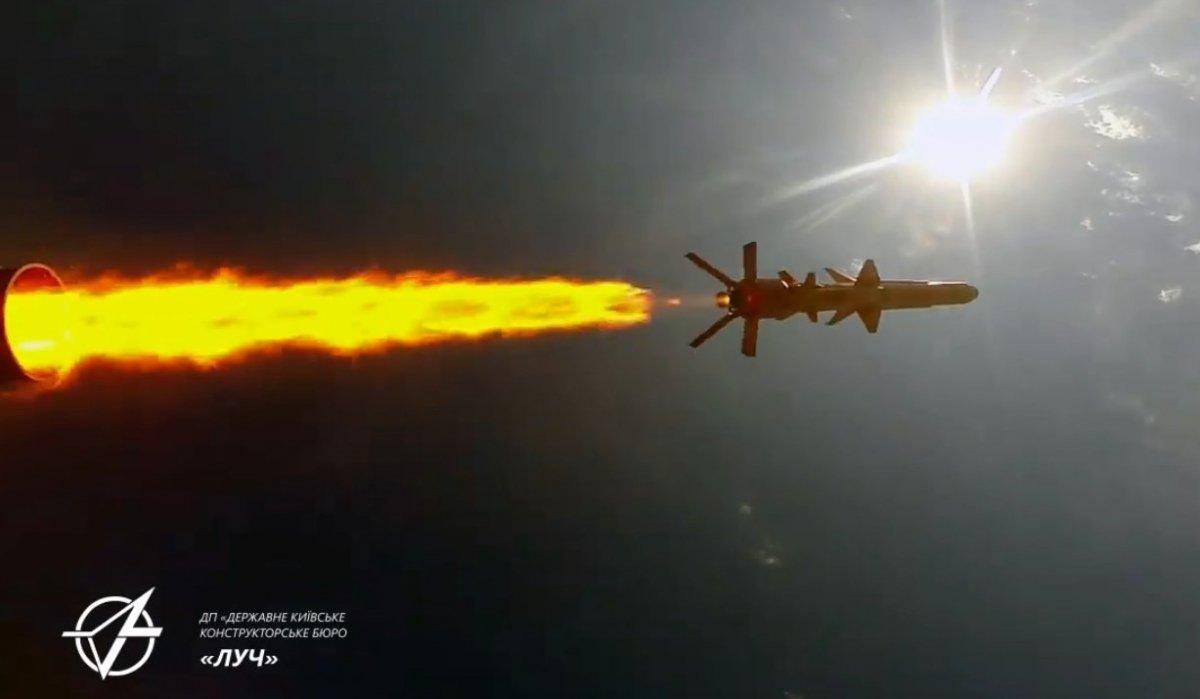 Neptun missile / Luch
Ukrainian military expert Serhiy Zgurets has said tests of the Vilkha-M ("Alder") missile systems and the Neptun ("Neptune") anti-ship missile defense systems will launch in Ukraine in September-October 2019.
In an interview with the Apostrophe online media outlet, he said the development of the Vilkha-R, a new repair equipment, is also under way.
"The 'R' index means it is about repairs, but de facto it is about the fact that Smerch-type shells stored in our depots have control units in them that are unrepairable. A [new] control unit, which was developed for the Vilkha complex, is installed to replace of these Soviet units. Thus, by replacing a single unit, we significantly increase the number of combat-ready Smerch MLRS shells and provide these shells with completely different capabilities," he said.
As for the Vilkha-M complex, the developers are working to increase the operating range.
Read alsoUkraine Army to get over 20 new types of military equipment in 2019 – defense minister
"The Vilkha guided missile, which has already been put into service, operates within a range of up to 70 km, while the Vilkha-M is set for 120 km. A certain cycle of developments allowed the defense ministry to declare that we are starting state tests in September and October," Zgurets said.
Ukraine has created five elements for the Neptun complex, such as a new starting engine, new wings, steering, a gyroscope unit, a GPS receiver, and a radio altimeter.
"The task here is also to start state tests in September-October. Serial production will be launched afterwards. According to my estimates, we require at least five such batteries [Neptun anti-ship missile defense systems]. Relatively speaking, three will cover the Black Sea, while two will defend the water area of the Sea of Azov. When we get this potential, we will provide our naval forces with completely different opportunities compared to those that they have today," he added.