JFO HQ
Russian occupation forces in Donetsk region attacked a Ukrainian Army truck, firing an anti-tank guided missile.
The truck was hit in a peaceful village of Shumy, which is beyond the frontline, as stated by Joint Forces Command.
Following a report on a damaged truck, the investigative team arrived at the scene and established that the vehicle was hit with a missile launched from the Fagot ATGM system.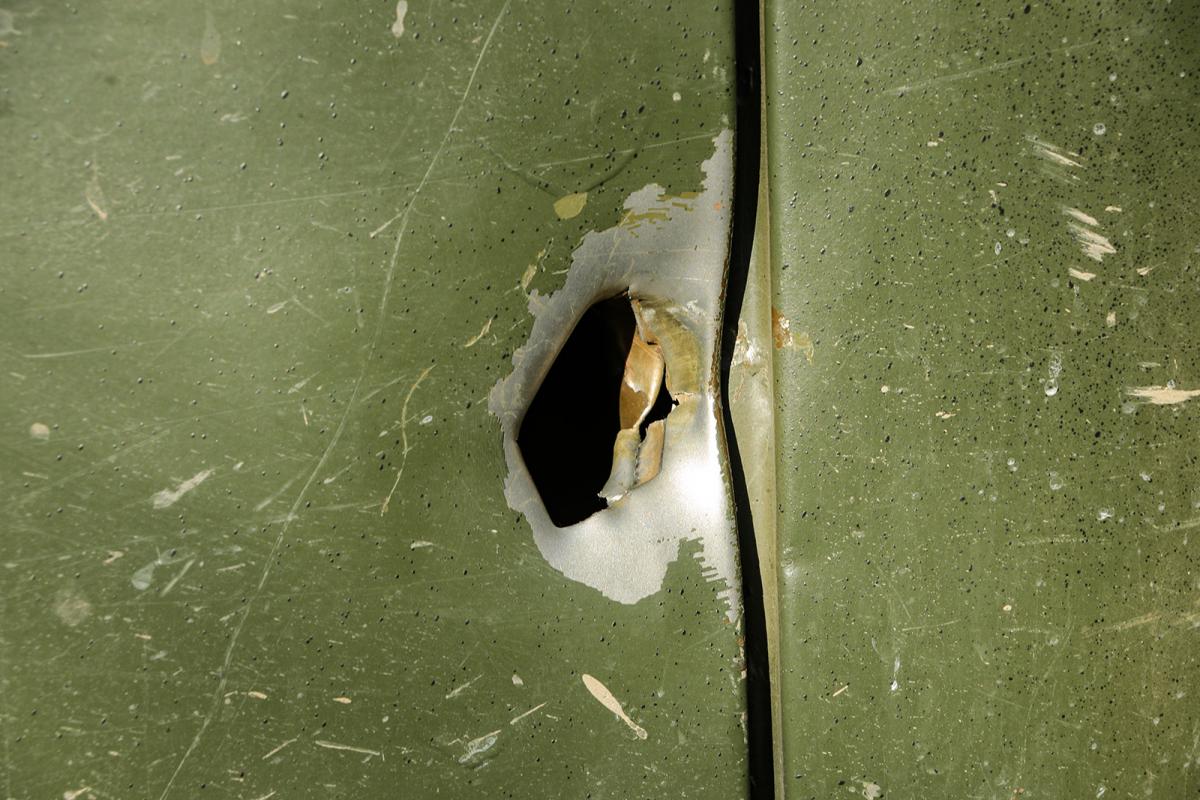 JFO HQ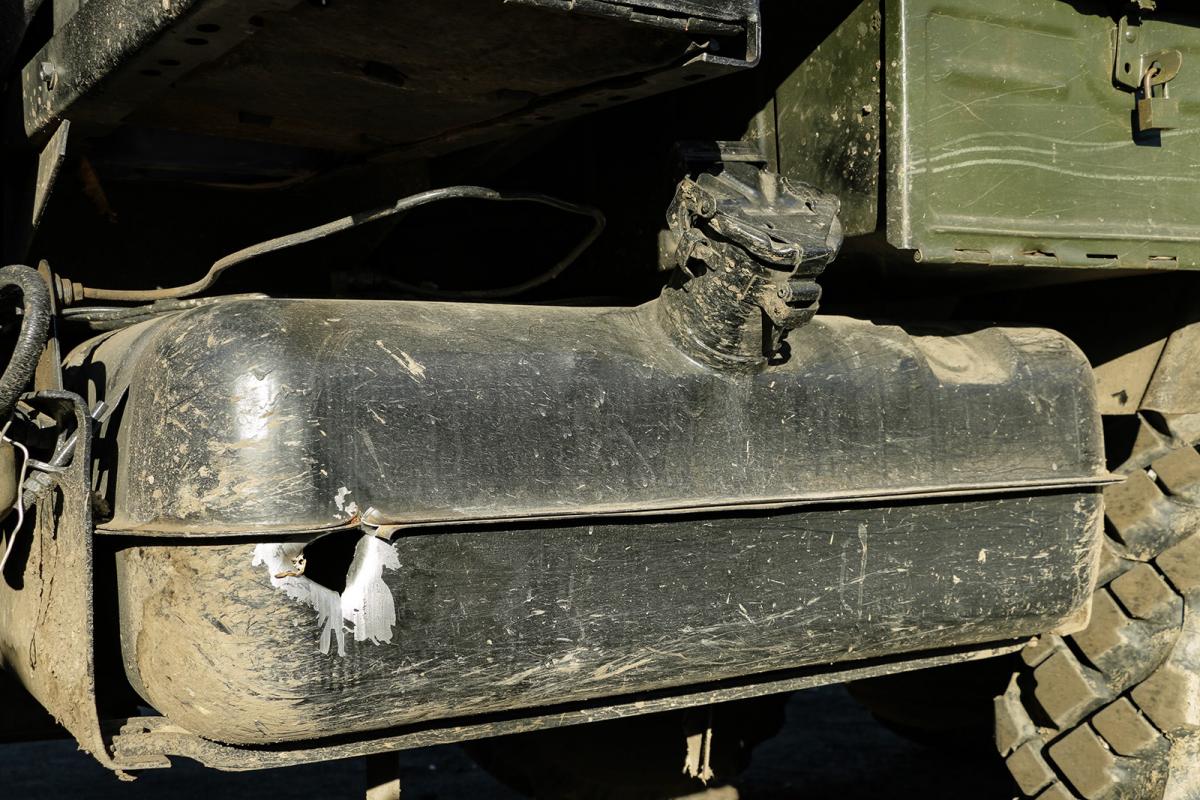 JFO HQ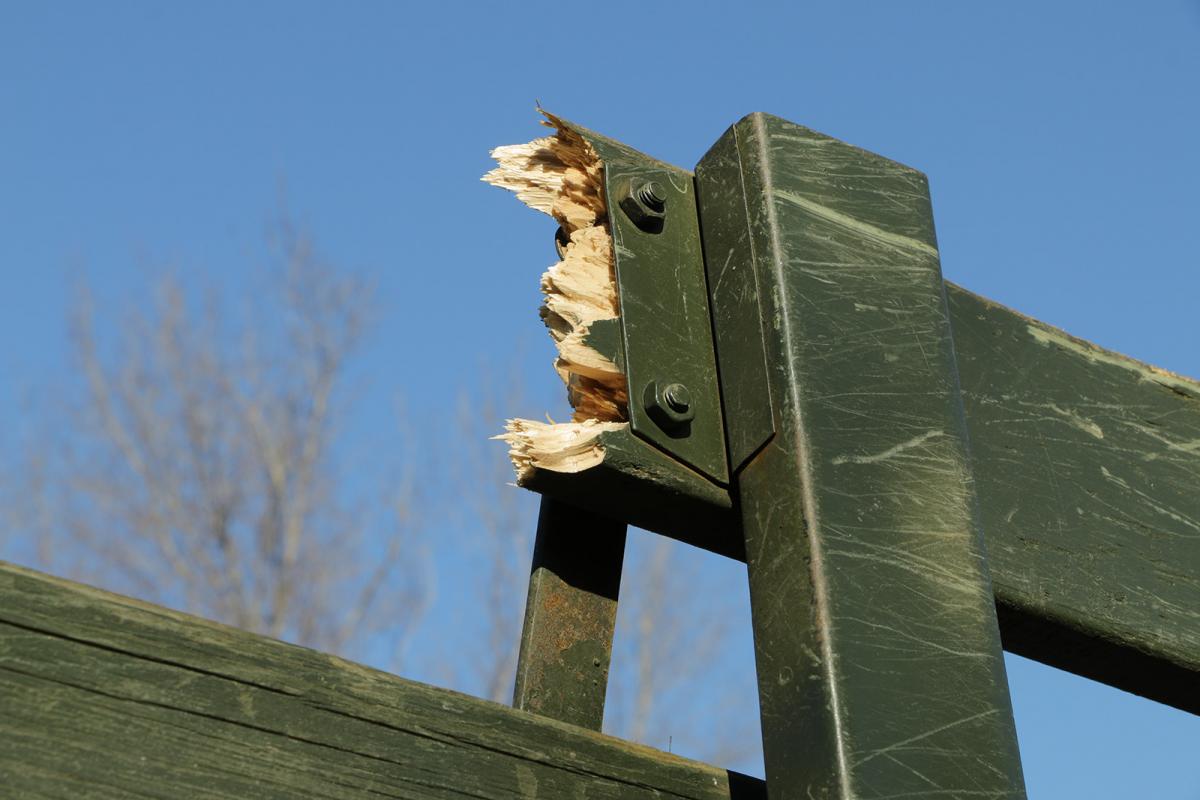 JFO HQ
"The support vehicle was simply transporting food and water for military personnel to distant positions. No one expected such a despicable act of employing such a powerful weapon in a peaceful village, where only civilians live," said one of the Ukrainian troops.
He added that the missile was launched from about 2.5 km and, while the enemy operator was aiming at the cabin, the missile hit the trunk.
"Three servicemen were shell-shocked. One of them is a female soldier. Now they are being treated at a military hospital. Their health condition is satisfactory," the headquarters said.