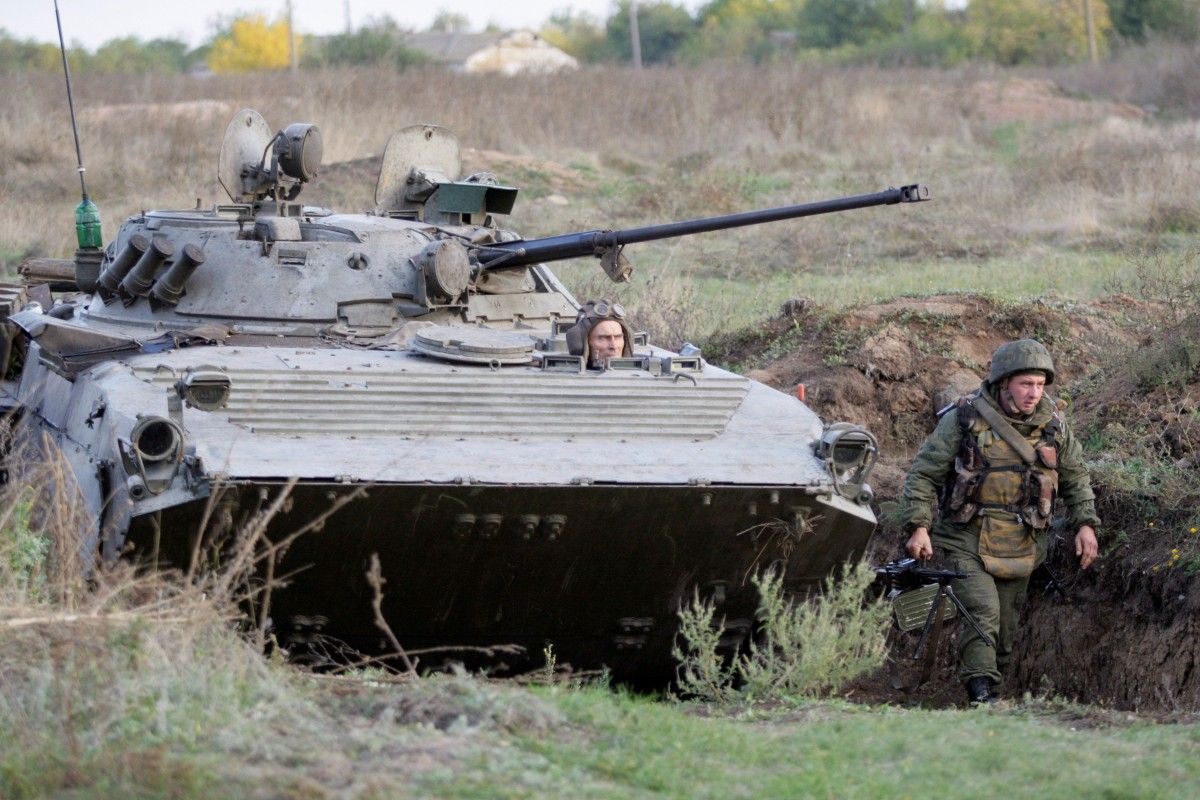 REUTERS
"An element of the plan is to increase the tension, bringing the intensity of attacks to the highest level over the last year, provoking our soldiers in local clashes. This trend is already clearly seen along the contact line," he said.
Read alsoRussia plotting massive destabilization in Ukraine starting Nov 15 - SBUAccording to Dublik, the enemy's goal is "to drive the Ukrainian authorities toward the so-called "dead end" and to go on an offensive in two directions: from the outside - that's in Donbas, and destabilization from the inside, making use of the difficult social situation in the country."
Read alsoSBU: Russia plots to push Ukraine toward snap parliamentary electionsDublik noted that the SBU continues to take measures to detect and block Russian attacks on the constitutional order, and exclusively within the legal field. He urged citizens to remain vigilant and not to allow to be used as tools by external forces.