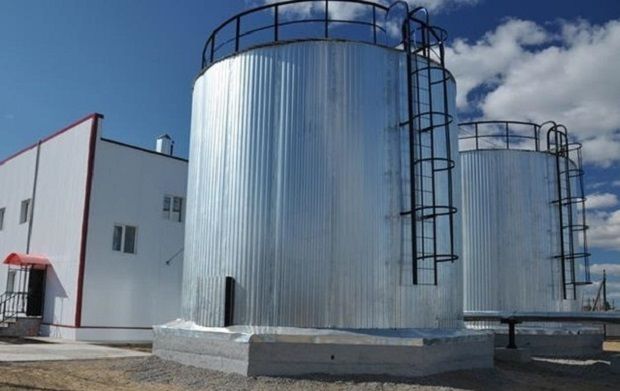 golos.ua
"The JCCC's Ukrainian members report: this morning, the Russian side of the JCCC created "fake attacks" on the Donetsk filtration station by the units of the Armed Forces of Ukraine, who allegedly used tank guns, shelling positions of the illegal armed forces in the direction of Avdiyivka-Yasynuvata. As a result of these 'shellings' the personnel of the Donetsk filtration station, which is located nearby, allegedly couldn't get to work on time. The Ukrainian side of the JCCC says there was no shelling by the units of the Armed Forces, while personnel of the station got to work on time and without any delays or obstructions," the report says.
Read alsoUN experts warn of chemical disaster and water safety risk as conflict escalates in eastern UkraineThe headquarters notes that the Donetsk filtration station is operating in a regular mode.
"Such statements by the Russian side of the JCCC are nothing more than yet another falsification by illegal armed formations; they are voiced to compromise the Armed Forces of Ukraine. Today, the situation around the Donetsk filtration station clearly demonstrates that the leadership of the illegal armed formations continues to cynically ignore the interests of the civilian population on both sides of the demarcation line and is keen to further aggravate the armed conflict in Donbas," the ATO HQ said.