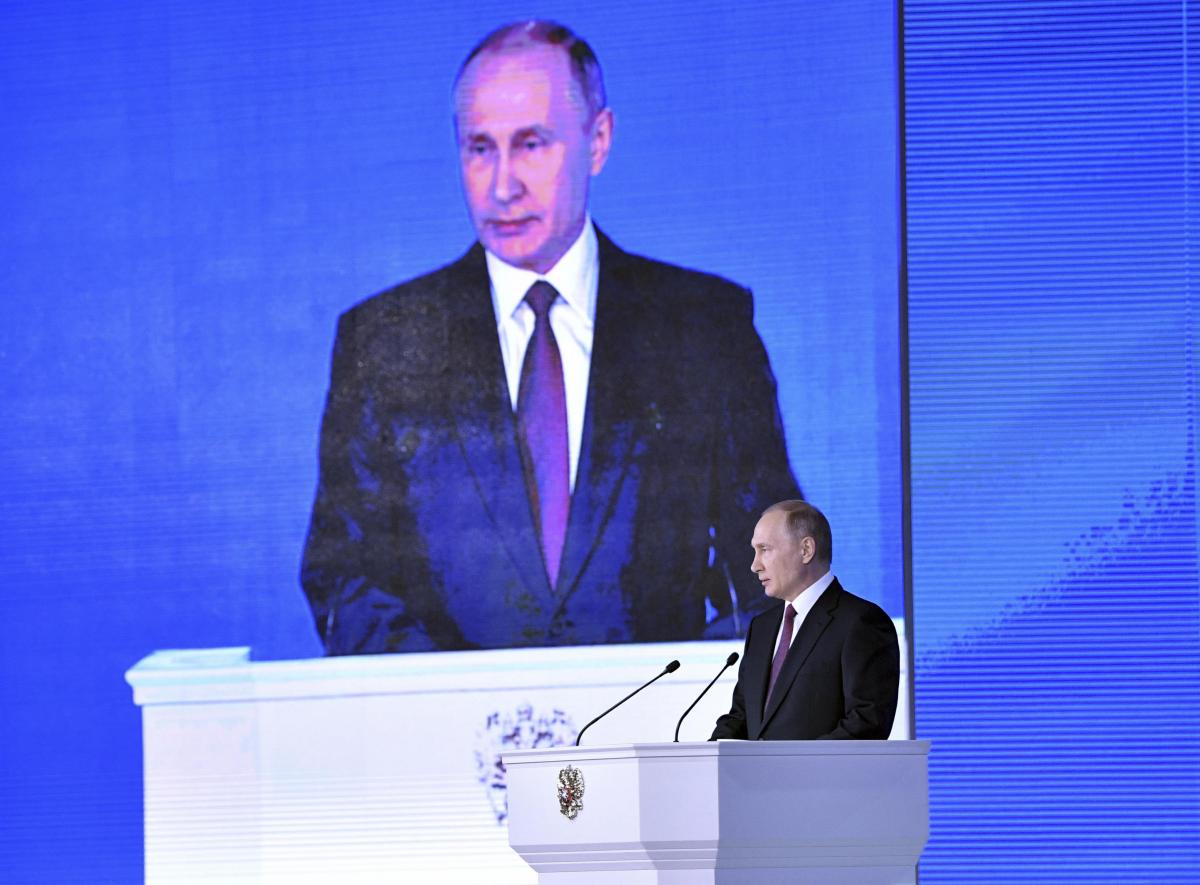 REUTERS
Russian President Vladimir Putin has announced the creation and testing of a brand new nuclear-powered missile in Russia.
Read alsoTop U.S. nuclear commander: Russia 'only existential threat to country right now' – CNBC"During the flight, the missile has reached the specified power and showcased the necessary propelling force. The launch of the missile and ground tests make it possible to start creating a fundamentally new type of weapons: a strategic complex of nuclear weapons with a nuclear-powered missile," Putin said, addressing the Federal Assembly on Thursday, an UNIAN correspondent in Russia has reported.
"No one else has such a weapon," Putin added.
In addition, the Russian president announced the launch of tests of new Sarmat intercontinental ballistic missiles, which will replace the Soviet-designed Voevoda missiles produced in the Ukrainian city of Dnipro (the NATO reporting name SS-18 Satan).