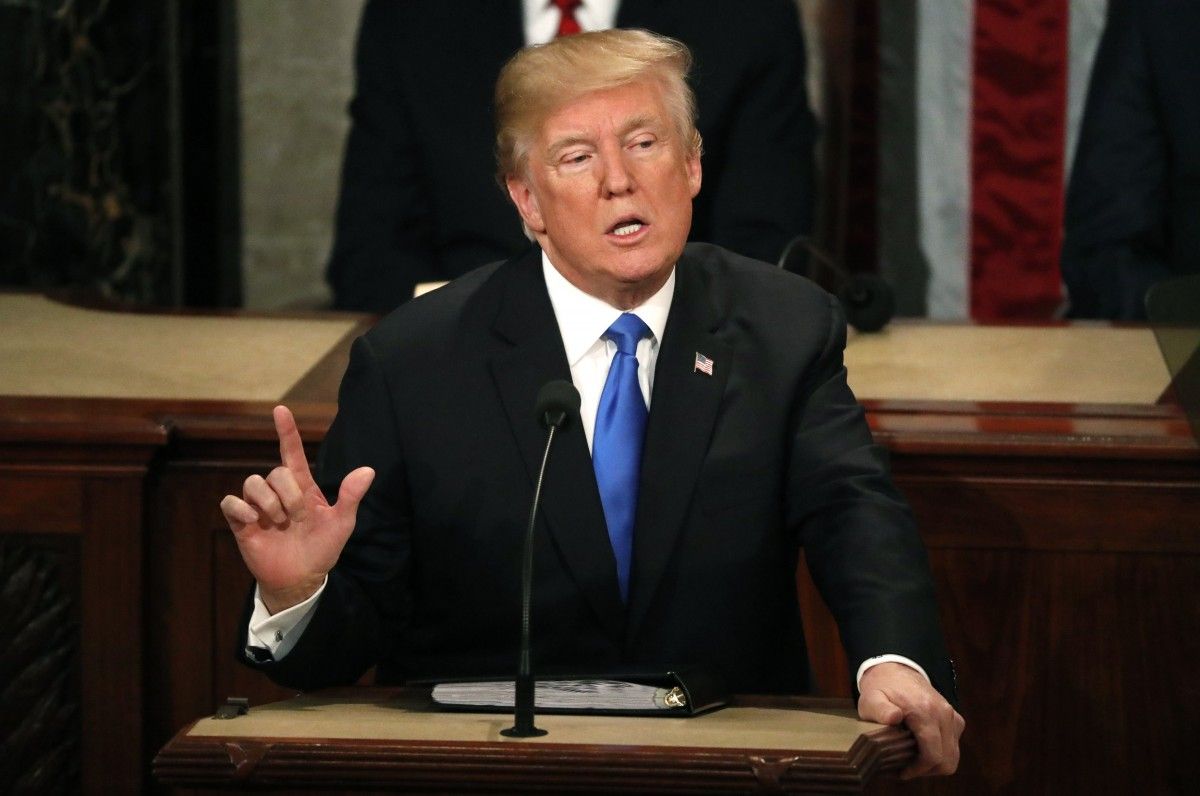 REUTERS
Ahead of a telephone conversation with British Prime Minister Theresa May due to be held later on Tuesday, U.S. President Donald Trump said it seemed to him UK believes it is Russia who stands behind a poisoning attack on British soil against a former Russian spy, and that he would "certainly take that finding as a fact".
"As soon as we get the facts straight, if we agree with them, we will condemn Russia or whoever it may be," Trump said, according to The Guardian.
Earlier on Tuesday, Trump stated via Twitter he had replaced U.S. Secretary of State Rex Tillerson with Central Intelligence Agency Director Mike Pompeo. Meanwhile, Tillerson did not speak to Trump and is unaware of the reason behind his firing, according to Undersecretary for Public Diplomacy Steve Goldstein.
On Monday, just a day before Trump sacked him, Tillerson said: "We have full confidence in the UK's investigation and its assessment that Russia was likely responsible for the nerve agent attack that took place in Salisbury last week," according to a press statement published on the U.S. State Department website. "Those responsible – both those who committed the crime and those who ordered it – must face appropriately serious consequences," said Tillerson.
At the same time, White House Press Secretary Sarah Huckabee Sanders had previously called the episode "reckless, indiscriminate and irresponsible," but refused to blame Russia, according to The Independent.
The reactions followed a Monday statement by British PM Theresa May claiming the former spy Sergei Skirpal and his daughter had been poisoned by a military-grade nerve agent of a type developed by Russia.
"Should there be no credible response, we will conclude that this action amounts to an unlawful use of force by the Russian state against the United Kingdom," she said. 
In that event, May said she would on Wednesday set out "the full range of measures that we will take in response".