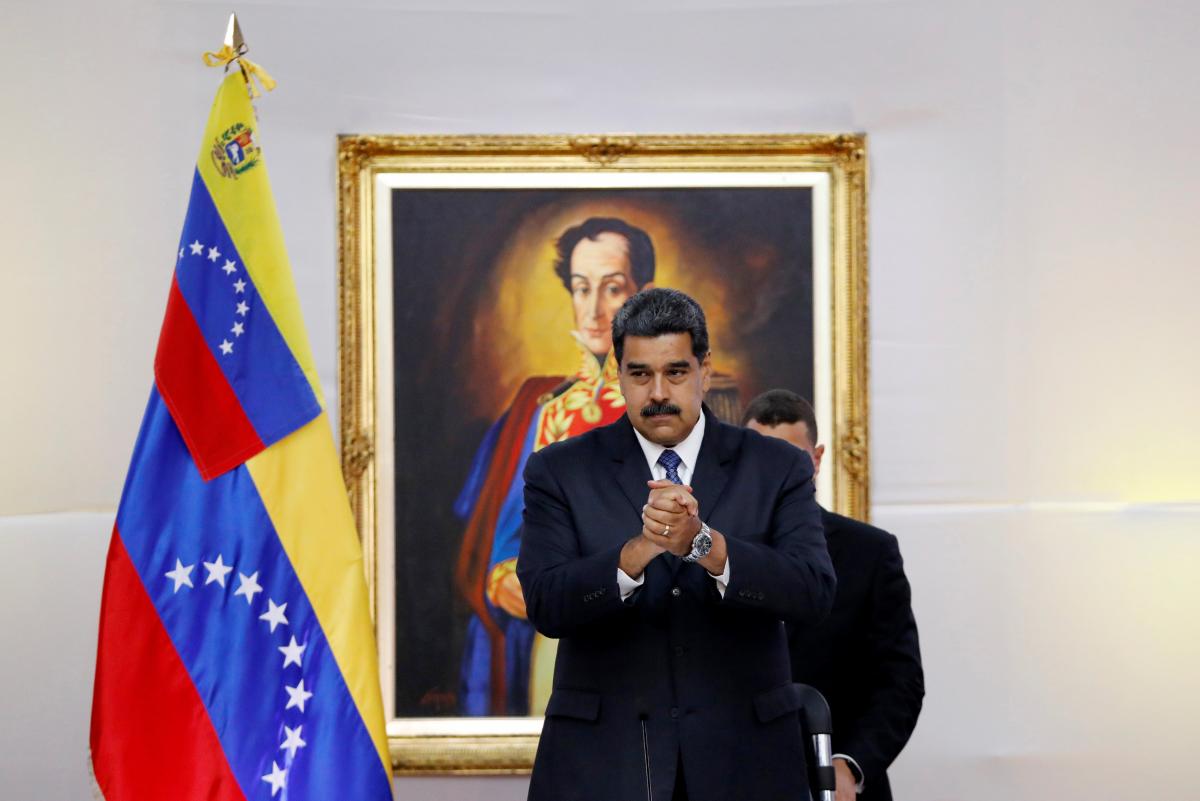 REUTERS
Venezuela's National Electoral Council (CNE) announced on Sunday the re-election of President Nicolas Maduro with 67.7 percent of the vote. His closest challenger, Henri Falcon, came in second with 21.2 percent, while Javier Bertucci was third with 10 percent.
CNE President Tibisay Lucena announced the results with 92.6 percent reporting and said the turnout was 46.1 percent, Deutsche Welle reported.
Read alsoU.S. accuses Maduro, Venezuelan party official of drug trade profiteering – media
Amid reports of tepid turnout, polling stations remained open more than two hours after they were scheduled to close.
"They underestimated me," Maduro told cheering supporters outside Miraflores presidential palace in Caracas, in the midst of fireworks and confetti.
In his speech, the Venezuelan president said he felt legitimized by the vote, saying there would be no more elections in the next two years. Maduro expressed a willingness to sit down with his opponents, openly reached out to them and speaking about his government's wish for peace.
But Maduro also basked in his wide-margin victory, calling his win "historic" and "record breaking." Unconcerned about low turnout, Maduro asserted that even if the opposition had not boycotted the vote, he still would have won. The successor to Chavez's legacy, he touted the large number of elections that Chavismo has won since 1998.
Maduro added that the movement he had inherited was the "strongest political force" in the country. "Today I love Venezuela more than ever," Maduro said.