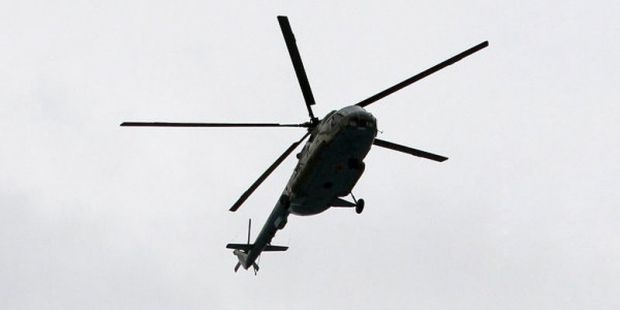 Wikipedia
Eighteen people were killed when a Russian helicopter crashed after a mid-air collision in Siberia.
Read alsoRussia gives Polish prosecutors green light to visit Smolensk – media
The Russian Transport Ministry said the Mi-8 helicopter carrying three crew members and 15 passengers crashed on August 4 when it collided with machinery carried by another helicopter soon after takeoff, RFE/RL wrote.
The ministry added that the second helicopter landed safely and that the accident took place in "normal" weather conditions.
Russia's Emergencies Ministry said the helicopter went down around 10 a.m. local time on August 4 about 180 kilometers from the town of Igarka.