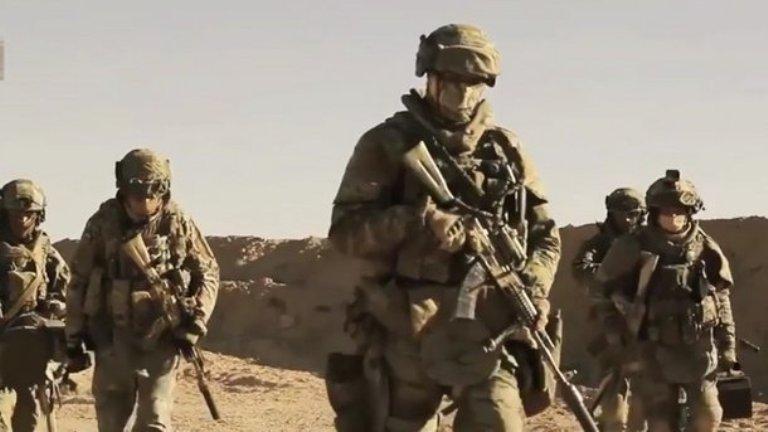 rossaprimavera.ru
An explosion at a former highway police building between Damascus and Deir ez-Zor reportedly killed 11 people on November 4.
According to the newspaper Novaya Gazeta, six of the victims were mercenaries working for the Russian private military company "Wagner," the Latvian-based Russian-language news portal Meduza wrote.
Read alsoRussia sends troops, missiles into Libya in bid to enforce stranglehold on West – media
Novaya Gazeta's source claims the former police station was housing Syrian government troops and Russian "military advisers." Journalists have asked the Russian Defense Ministry to comment on the reported deaths of Russian citizens in the blast.
Russian state officials have not acknowledged the presence of "Wagner" mercenaries in Syria, though journalists have reported extensively on the group's operations. The company is believed to have ties to catering magnate and close Putin ally Evgeny Prigozhin.