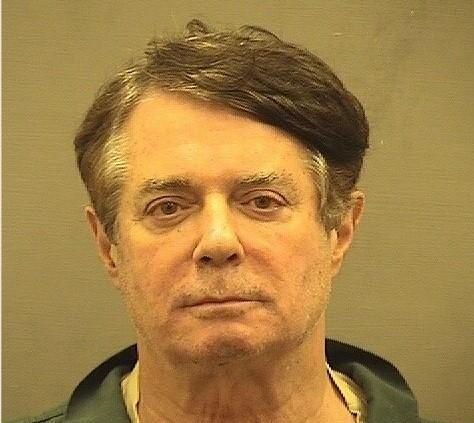 twitter.com/jaketapper
Special counsel Robert Mueller believes that Paul Manafort was discussing Russian-Ukrainian policy and sharing polling data with his close Russian-intelligence-linked associate, Konstantin Kilimnik, while he led the Trump presidential campaign, according to parts of a court filing that were meant to be redacted by Manafort's legal team Tuesday but were released publicly.
Manafort discussed a Ukrainian peace plan with Kilimnik, his lawyers acknowledged. He also shared polling data related to the 2016 presidential campaign with Kilimnik, Manafort's legal team acknowledges in their court filing, CNN reports.
The details accidentally released Tuesday are the closest public assertion yet in the Mueller cases of coordination between a Trump campaign official and the Russian government, as Kilimnik is believed to be linked to Russian military intelligence. It's a major acknowledgment from the Mueller team that their investigation into Russian interference in the 2016 election is finding potential contact between at least one Trump campaign official and the Kremlin.
Read alsoAt least 16 Trump associates had contacts with Russians during campaign or transition – CNN
In February 2017, Paul Manafort's associate Konstantin Kilimnik told Radio Liberty that he had briefed Manafort about the developments in Ukraine as the U.S. presidential race was underway. Among other things, the two discussed the so-called "peace plan for Ukraine" to resolve the conflict in Donbas.
According to Kilimnik, the said plan provided for the return to Ukraine of the disgraced ex-president Viktor Yanukovych to become a local leader in Donetsk and Luhansk regions.
Also, Kilimnik denied any connection with Russian intelligence, but reported that had indeed discussed Ukraine with Manafort on numerous occasions.