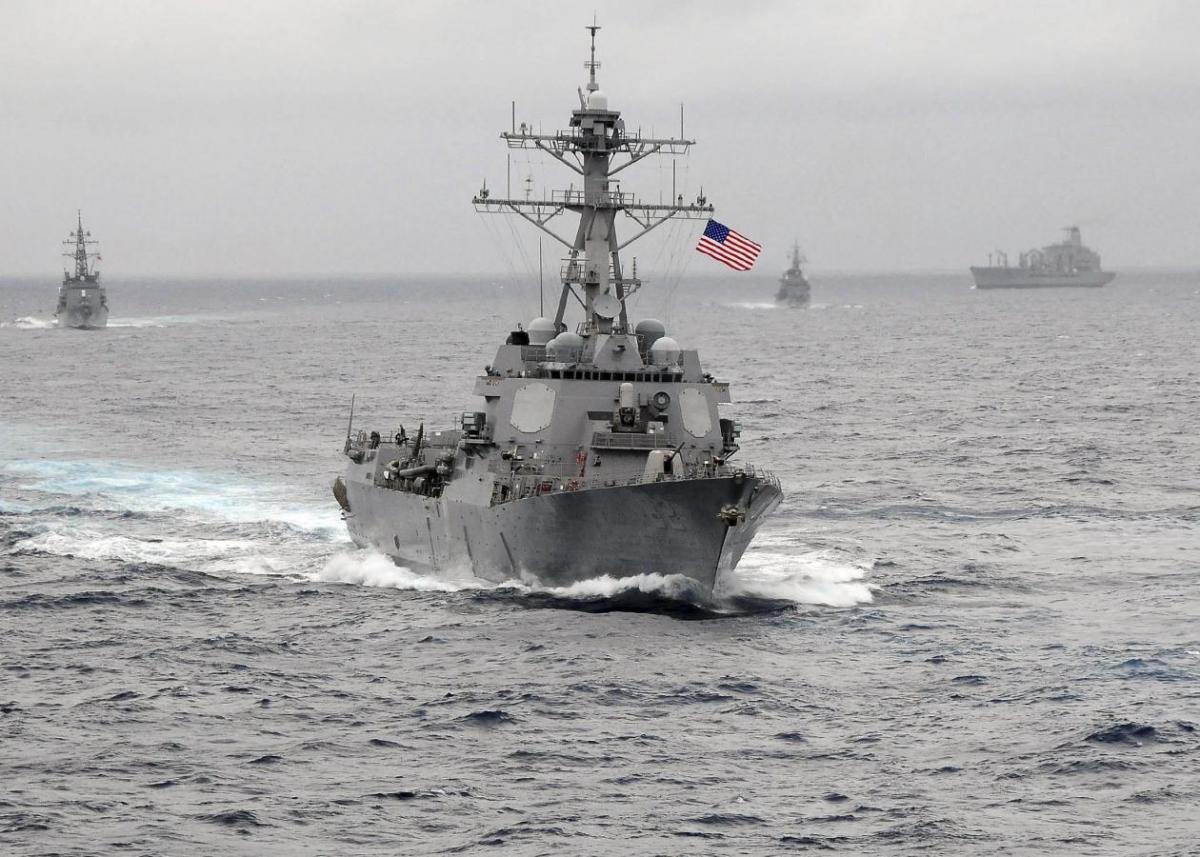 REUTERS
U.S. Chief of Naval Operations Adm. John Richardson called for the U.S. to go on the offensive against great power adversaries, Russia in particular, who use their navies in increasingly aggressive land, sea, and power grabs.
In 2014, Russia illegally annexed Crimea from Ukraine with military force, Business Insider recalls, noting that in November 2018, Russia's navy attacked and took custody of Ukrainian sailors while briefly shutting down Ukrainian access to the Sea of Azov, which Crimea separates from the Black Sea.
At an Atlantic Council event on Wednesday, Richardson said the U.S. has to think about "not only responses in pushing back, but how do we push first in a couple of areas?"
Read alsoUkrainian Navy Commander ready to turn himself in to Russia in exchange for captured sailors
"I think it would be great if we could get folks, Russians, some of these competitors to respond to our first move. There's an advantage every now and then to playing the white side of the board," the official said.
Russian forces routinely test the U.S. Navy with dangerous stunts at air and sea. Twice in 2018, Russian jets buzzed dangerously close to U.S. Navy planes, and in 2015 two Su-24s repeatedly simulated bombing runs on destroyer USS Donald Cook.
Richardson said that increasing training with partner forces in the area, establishing a headquarters in a nearby allied country like Romania could give the U.S. more leverage to respond, but then made a surprising revelation.
"One area where we're doing some new things is with respect to missile defense. So we have Aegis Ashore in Romania, I think that that capability makes a tremendous statement [to Russia]," said Richardson.