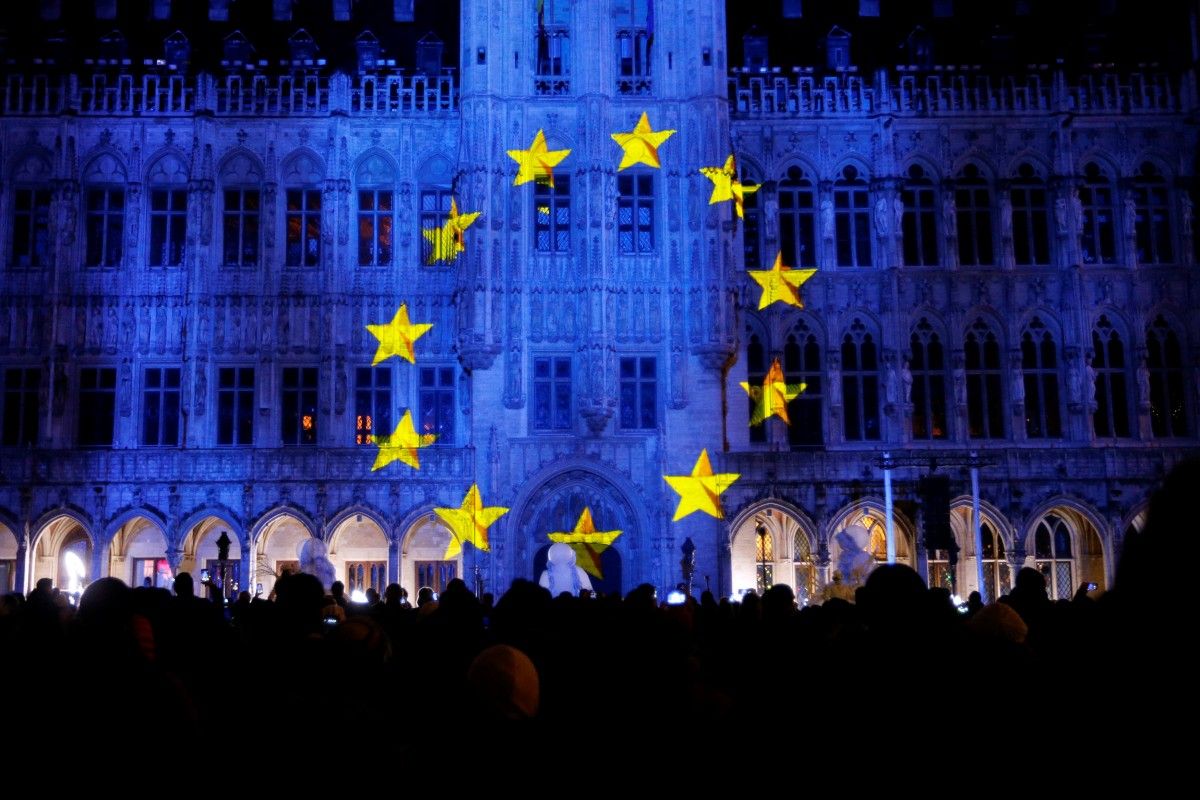 REUTERS
The European External Action Service (EEAS) reports there are hundreds of Russian and Chinese intelligence agents working in Brussels.
There are "about 250 Chinese and 200 Russian spies in the European capital," according to a report by Die Welt that refers to European diplomats.
The experts warned EU diplomats they should remain vigilant and refrain from dining out in certain restaurants located in the city's European quarter.  
Read alsoSlovakia expels Russian diplomat, says engaged in espionage – Reuters
According to the EEAS, which is headed by chief EU diplomat Federica Mogherini, these intelligence agents are mainly based at their home countries' embassies or trade missions. Without citing figures, the body added that Russia has historically had a large number of agents stationed in the city.
As reported earlier, unidentified hackers, allegedly from China, had gained access and maintained it for at least three years to the diplomatic correspondence of EU Member States that went through what was believed were protected channels.