Finland not able to help defend Baltic States
10:18, 26 August 2015
World
Finland is unable to help defend its Baltic neighbors if the need arises, Finnish President Sauli Niinisto said on Tuesday, according to AFP.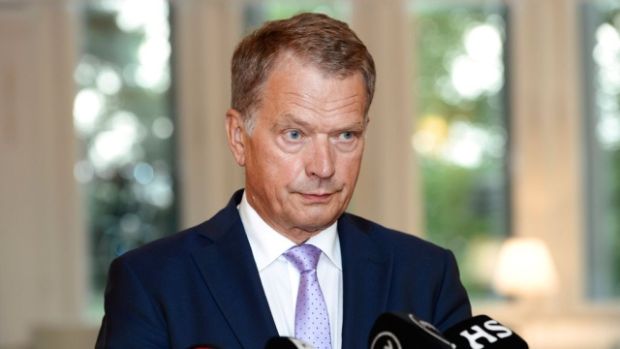 news.29ru.net
"Every now and then we hear the idea that Finland could be partially responsible for the defense of the Baltics," Niinisto said during talks with a group of Finnish ambassadors as regional tensions grow over the crisis in Ukraine.
"Finland is not in a position where it could offer others security guarantees which we ourselves don't even have."
"Our eastern border (with Russia) is longer than those of all NATO countries together. If a nation of a little over five million people is in charge of its defense on its own, it is enough responsibility to bear," Niinisto said.
Finland has tried to maintain good relations with its powerful neighbor since the end of World War II although it has lately observed an increase in Russian military activity in the Baltic Sea area.
But the regional tensions have not made Finnish public opinion more favorable to joining NATO, with recent polls showing a majority opposed.
Niinisto said Finland would continue to develop its own defense in cooperation with its western neighbor Sweden and through a partnership with NATO.
If you see a spelling error on our site, select it and press Ctrl+Enter